Top News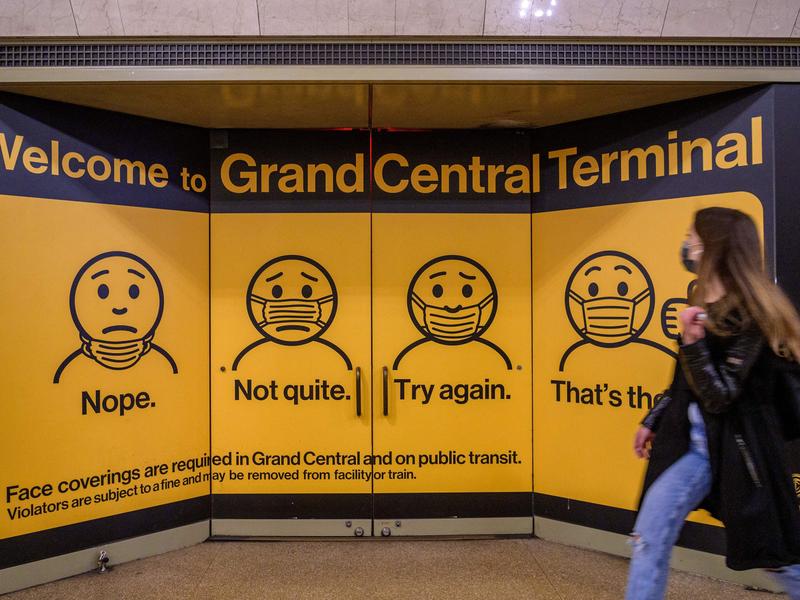 The Centers for Disease Control and Prevention has announced new guidance that fully vaccinated people can safely do most indoor and outdoor activities without wearing masks or social distancing. But much of the transportation sector still operates on pandemic-era rules. Here's what is and isn't changed by the updated guidance. What does the new guidance mean for mask requirements on public transit and air travel? For now, nothing changes. Separate from its general guidance on mask-wearing,...
Read More
You're going to be hearing some new voices in Brave Little State. Who are they, and what do they do? Join us for this meet-and-greet with VPR's two new engagement producers, Myra Flynn and Josh Crane.
Read More
Vermont Public Radio has won three 2021 Regional Edward R. Murrow Awards for its journalism in 2020 from the Radio Television Digital News Association (RTDNA).
Read More
How do people whistle? How does whistling make a sound? Why does your tongue change a whistle higher or lower? Can you get a trophy for whistling? Can people with laryngitis whistle? Get ready, we learn all about whistling with musician and champion whistler Emily Eagen and musician Yuki Takeda. And who whistles our theme song? We'll hear from musician Luke Reynolds , and a kid whistling chorus from our listeners!
Read More