Jake Burton Carpenter, who popularized the sport of snowboarding and founded the Burlington-based Burton Snowboards, has died at age 65.
Read More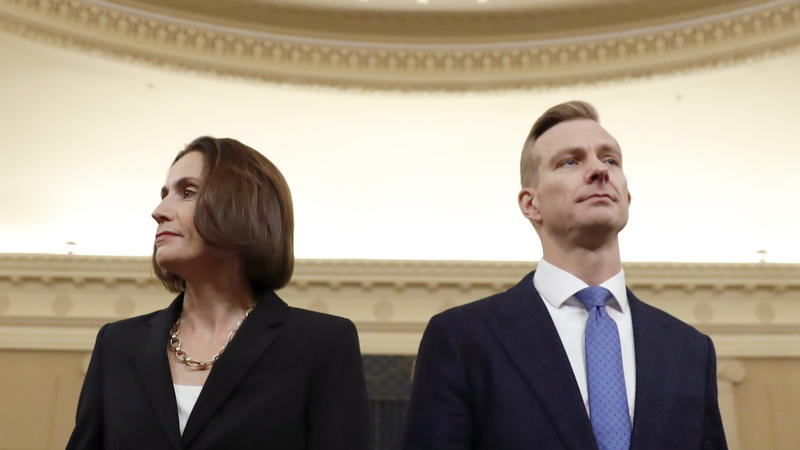 Updated at 4:40 p.m. ET Fiona Hill, who served as the top Russia expert on the National Security Council before resigning last summer, criticized Republicans on the House Intelligence Committee for advancing theories that Ukraine, and not Russia, interfered with the 2016 presidential election. Testifying on the third and final day of impeachment hearings before the panel this week, Hill said, "I would ask that you please not promote politically driven falsehoods that so clearly advance...
Read More
When Norwich resident Max Porter drives to Burlington to visit his mom, he gets off Interstate 89 and onto Interstate 189, a tiny spur of highway that ends at a crossroad, and cement barriers.
Read More
More than 90% of those surveyed in the new VPR-Vermont PBS Rural Life Survey said the dairy industry is "somewhat important" or "very important" to Vermont, yet this treasured way of life is in serious trouble.
Read More
VPR's award-winning show Brave Little State is expanding in order to answer more audience questions about Vermont.
Read More
How do weather people predict the weather and know what's going to happen tomorrow? Why is a meteorologist called a meteorologist? We learn about weather forecasting with National Weather Service Meteorologist Jessica Neiles and NBC5 Chief Meteorologist Tom Messner.
Read More