Top News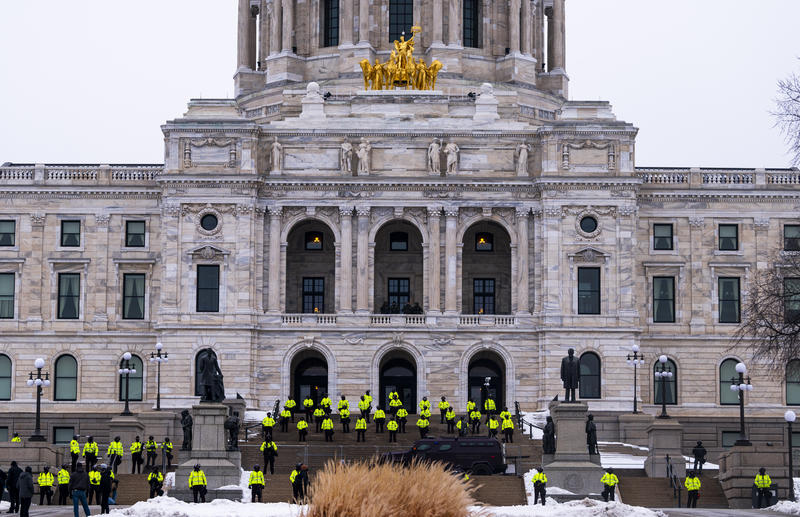 Police were on high alert in state capitals around the U.S. Sunday, after warnings that pro-Trump extremists might attempt to storm legislatures similar to the assault on the U.S. Capitol last week. But at many statehouses and capitols, security and the media outnumbered protesters. The streets were quiet in Washington, D.C., where police, the military and security agencies are intent on preventing any far-right groups from trying to disrupt President-elect Joe Biden's inauguration on...
Read More
A listener question with some local implications. We pass the mic to our friends at New Hampshire Public Radio's show Outside/In .
Read More
Vote on the next question for Brave Little State
Vermont Public Radio is partnering with Seven Days and Kids VT to provide content for the Good Citizen At-Home Challenge .
Read More
Why are whale sharks called whale sharks? Why are guinea pigs called pigs if they're not pigs? Why are eagles called bald eagles if they're not bald? You also ask us lots of questions about why and how animals got their names. So today we're going to introduce you to the concept of taxonomy, or how animals are categorized, and we'll also talk about the difference between scientific and common names.
Read More