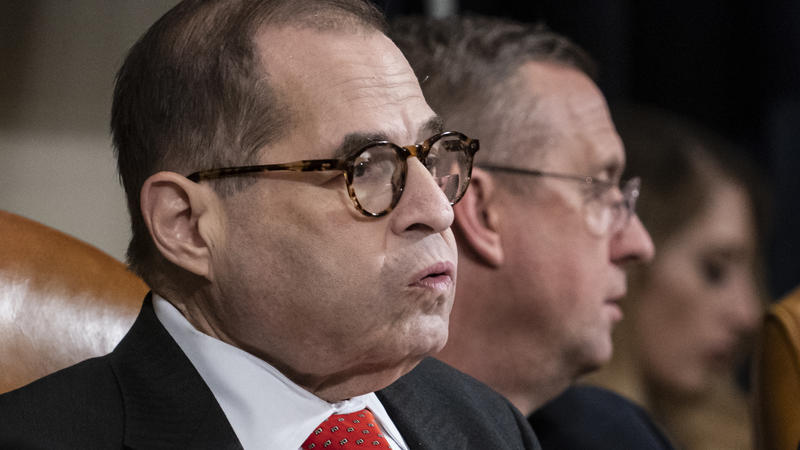 Updated at 12:12 p.m. ET The House Judiciary Committee on Friday approved two articles of impeachment against President Trump, making him the fourth president in American history to face impeachment. In contrast to Thursday's contentious back-and-forth between the two parties, Friday's session was devoid of rancor, or even any debate. Immediately after calling the session to order, Judiciary Committee Chairman Rep. Jerrold Nadler, D-N.Y., ordered two votes, one for each article. Both were...
Read More
In early 2014, a caller to the Vermont Department of Disabilities, Aging and Independent Living reported that at Owen House, a residential care home in Fair Haven, a resident's foot was "rotting from the inside out" due to neuropathy and poor care.
Read More
For a state that calls itself green, Vermont sure has a lot of drivers. So what can be done?
Read More
Vote on the next question for Brave Little State
Now more than ever, our community needs access to trustworthy news and information. And now more than ever, VPR needs your investment to keep this essential service strong. Be one of 5,000 listeners to join us with a gift during our December membership drive and add your voice to civil dialogue in our community.
Read More
In this episode, we tackle why some words are considered bad. Plus: Why do people say bad words? Why aren't kids allowed to say cuss words? Why is the middle finger bad? Adults, don't worry: we won't actually be using any bad words in this episode!
Read More