Top News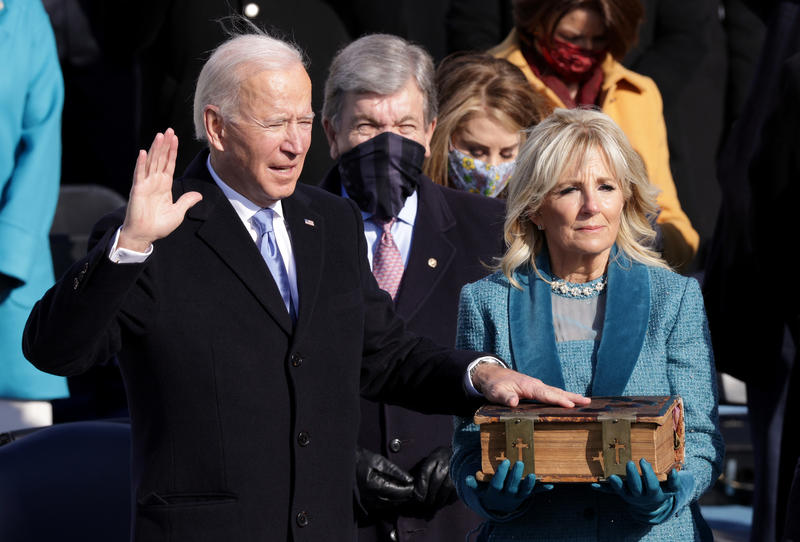 Joe Biden will become the 46th president of the United States on Wednesday, having defeated Donald Trump in an acrimonious, divisive election last November. Biden will be sworn in alongside Vice President-elect Kamala Harris in an unusual inauguration ceremony , conducted amid the ongoing coronavirus crisis and heightened physical security risks. Watch special coverage live. Events for the day include: Noon ET: Swearing-in ceremonies followed by Biden's inaugural address. ( Follow live...
Read More
A listener question with some local implications. We pass the mic to our friends at New Hampshire Public Radio's show Outside/In .
Read More
Vote on the next question for Brave Little State
Vermont Public Radio is partnering with Seven Days and Kids VT to provide content for the Good Citizen At-Home Challenge .
Read More
Why are whale sharks called whale sharks? Why are guinea pigs called pigs if they're not pigs? Why are eagles called bald eagles if they're not bald? You also ask us lots of questions about why and how animals got their names. So today we're going to introduce you to the concept of taxonomy, or how animals are categorized, and we'll also talk about the difference between scientific and common names. Download our learning guides: PDF | Google Slide | Transcript
Read More