Top News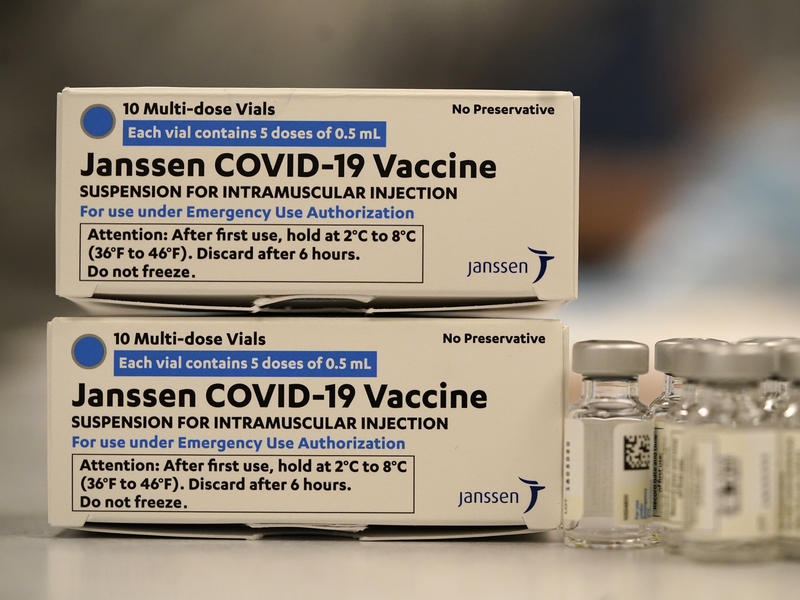 Updated April 13, 2021 at 11:31 AM ET The U.S. Centers for Disease Control and Prevention and the Food and Drug Administration said Tuesday they are recommending a "pause" in the use of the single-dose Johnson & Johnson COVID-19 vaccine out of an "abundance of caution" while a review of reports of rare, potentially dangerous blood clots is conducted. In a joint statement on Tuesday, the two agencies said they are "reviewing data involving six reported U.S. cases of a rare and severe type of...
Read More
We explore an aspect of the state's history that some say is overlooked — and answer listener questions about Anglicized names and discrimination — in this encore episode of Brave Little State.
Read More
Vote on the next question for Brave Little State
Don't think you can sing to save your life? Actually, yes, you CAN! Discover your singing voice with Helen Lyons and Linda Radtke. Join us for a virtual singing lesson!
Read More
Have you ever felt competitive with a friend or a sibling? Competition comes up in a lot of different ways in life. Maybe you're running a race with a friend and you want to beat them! Maybe you're trying to play a song without making a mistake and you're competing against yourself.
Read More