Top News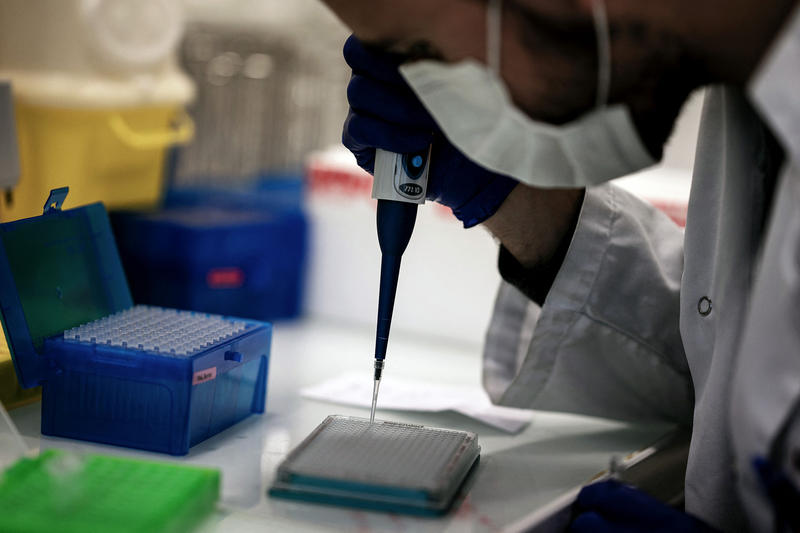 It's official: This week U.S. health authorities announced that the mutant strain of the coronavirus first identified in the United Kingdom last winter is now the predominant strain in the United States. And it's been found in at least 130 other countries as well. On a reassuring note, officials said there's strong evidence all three vaccines approved for use in the U.S. — Pfizer, Moderna and Johnson & Johnson — offer good protection against this variant, especially against severe disease....
Read More
We explore an aspect of the state's history that some say is overlooked — and answer listener questions about Anglicized names and discrimination — in this encore episode of Brave Little State.
Read More
Vote on the next question for Brave Little State
In collaboration with the Vermont Arts Council and Vermont Humanities , VPR invites community members to submit recordings of themselves reading short, original poems in celebration of National Poetry Month.
Read More
Have you ever felt competitive with a friend or a sibling? Competition comes up in a lot of different ways in life. Maybe you're running a race with a friend and you want to beat them! Maybe you're trying to play a song without making a mistake and you're competing against yourself.
Read More