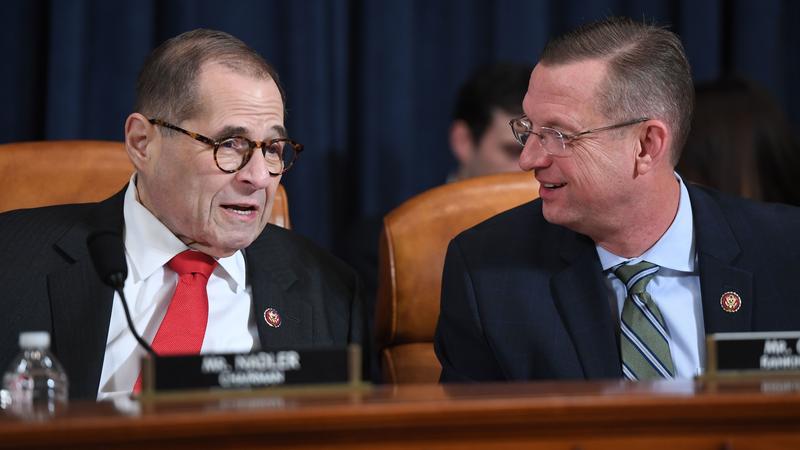 Updated at 6:51 p.m. ET Democrats in the House took the next step toward impeachment on Monday with the presentation of what they call the evidence of President Trump's improper conduct in the Ukraine affair. "President Trump's persistent and continuing effort to coerce a foreign country to help him cheat to win an election is a clear and present danger to our free and fair elections and to our national security," said Daniel Goldman, the Democratic staff counsel who presented the Democrats'...
Read More
For a state that calls itself green, Vermont sure has a lot of drivers. So what can be done?
Read More
Live call-in discussion: Calling all musical minds! Vermont Edition is going all out this year with our annual 2-hour music show on Friday, Dec. 13. We're looking for your input on music—any music—that was important to you in 2019, and the songs that captured moments of joy, provided solace in times of need or felt special to you in any way.
Read More
Vote on the next question for Brave Little State
Now more than ever, our community needs access to trustworthy news and information. And now more than ever, VPR needs your investment to keep this essential service strong. Be one of 5,000 listeners to join us with a gift during our December membership drive and add your voice to civil dialogue in our community.
Read More
In this episode, we tackle why some words are considered bad. Plus: Why do people say bad words? Why aren't kids allowed to say cuss words? Why is the middle finger bad? Adults, don't worry: we won't actually be using any bad words in this episode!
Read More