A Mental Health Care Staffing Crisis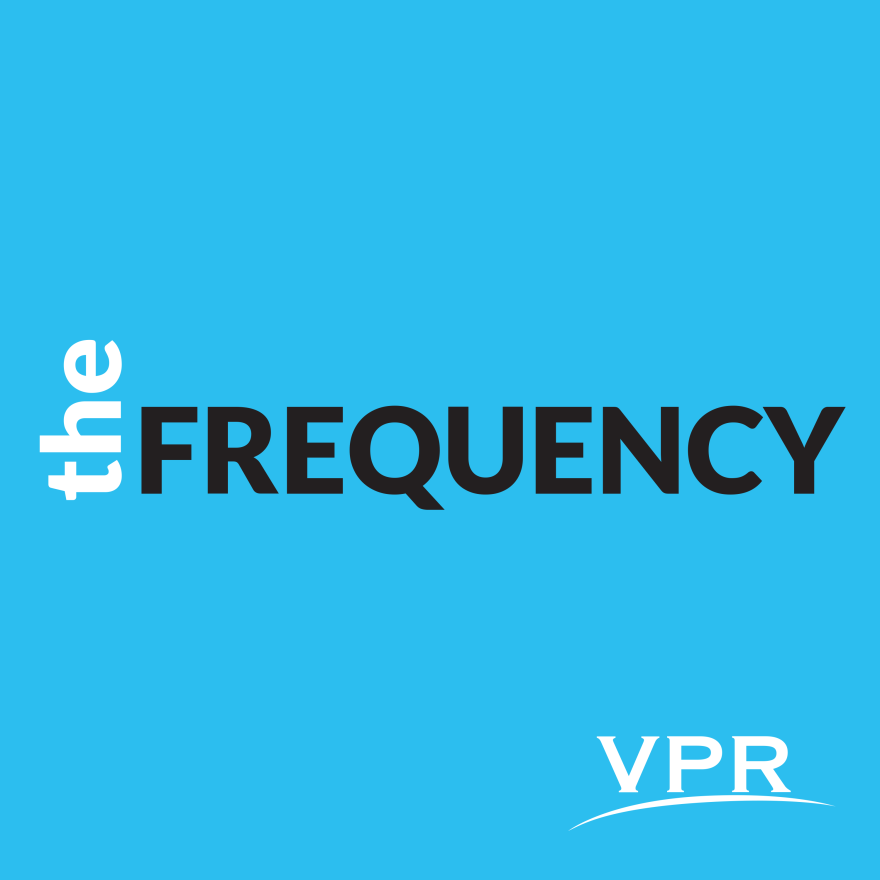 A spike in demand for community mental health services meets a shortage of staff. Plus, an ongoing drought, a house on the market, and the reopening of courts.
With The Frequency, get up to speed on what's happening in Vermont in under 15 minutes. Hosted by Henry Epp and Anna Van Dine, and available every weekday morning by 6:30 a.m.