Vaccines At The Doctor's Office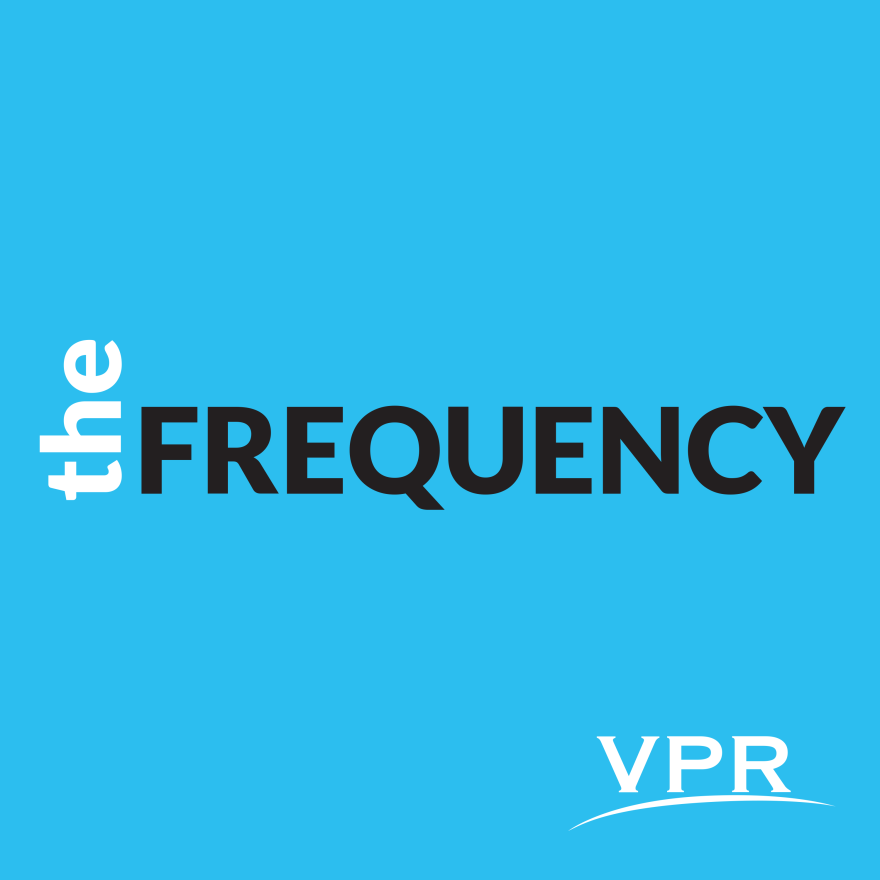 Primary care practices are now distributing COVID vaccines. Plus, high housing costs, Gov. Scott in D.C., and COVID-19 numbers.
With The Frequency, get up to speed on what's happening in Vermont in under 15 minutes. Hosted by Henry Epp and Anna Van Dine, and available every weekday morning by 6:30 a.m.