Writing The Rules For Cannabis Sales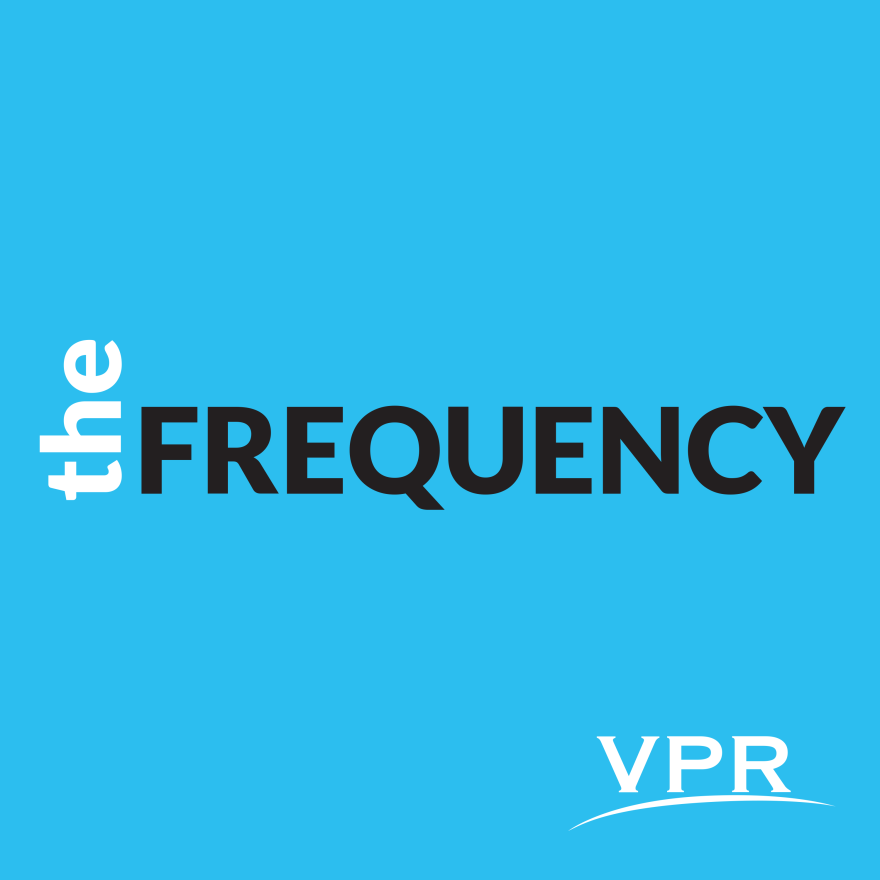 The work before Vermont's Cannabis Control Board. Plus, the Canadian border will reopen, Ben & Jerry's stops sales in occupied Palestinian territory, and remembering Brian Boland.
With The Frequency, get up to speed on what's happening in Vermont in under 15 minutes. Hosted by Henry Epp and Anna Van Dine, and available every weekday morning by 6:30 a.m.