Wildfire Risk Close To Home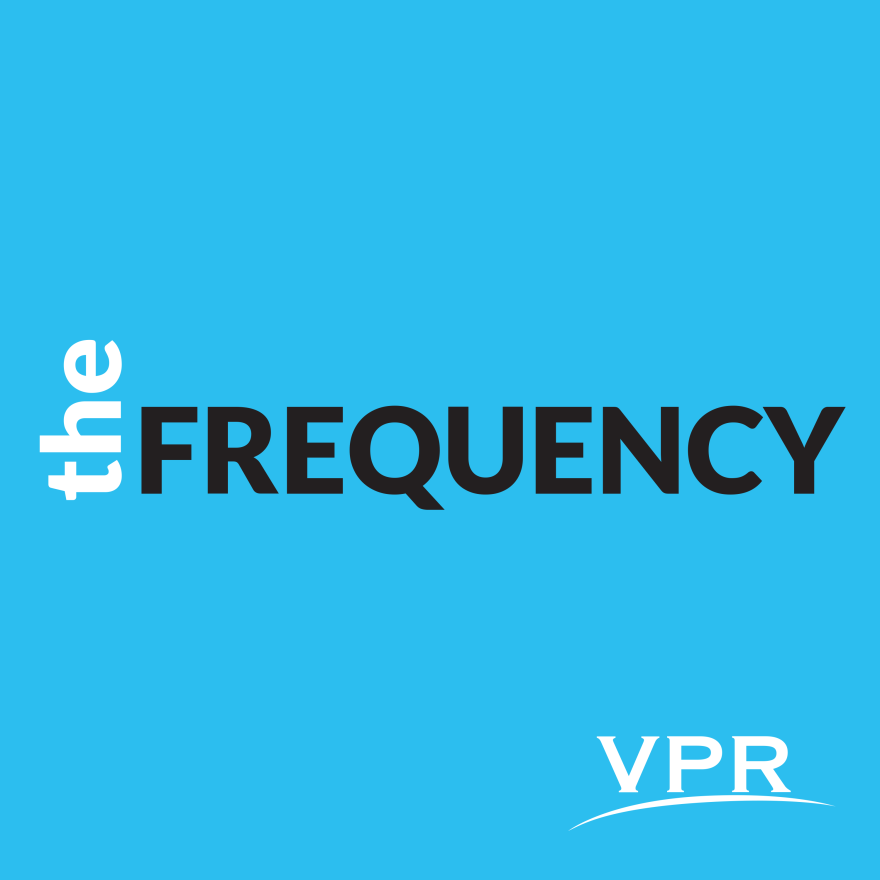 The potential for wildfires in the northeast. Plus, the complicated situation at the U.S.-Canada border, a major opioid settlement, and peregrine falcons.
With The Frequency, get up to speed on what's happening in Vermont in under 15 minutes. Hosted by Henry Epp and Anna Van Dine, and available every weekday morning by 6:30 a.m.