Leading Brattleboro's Police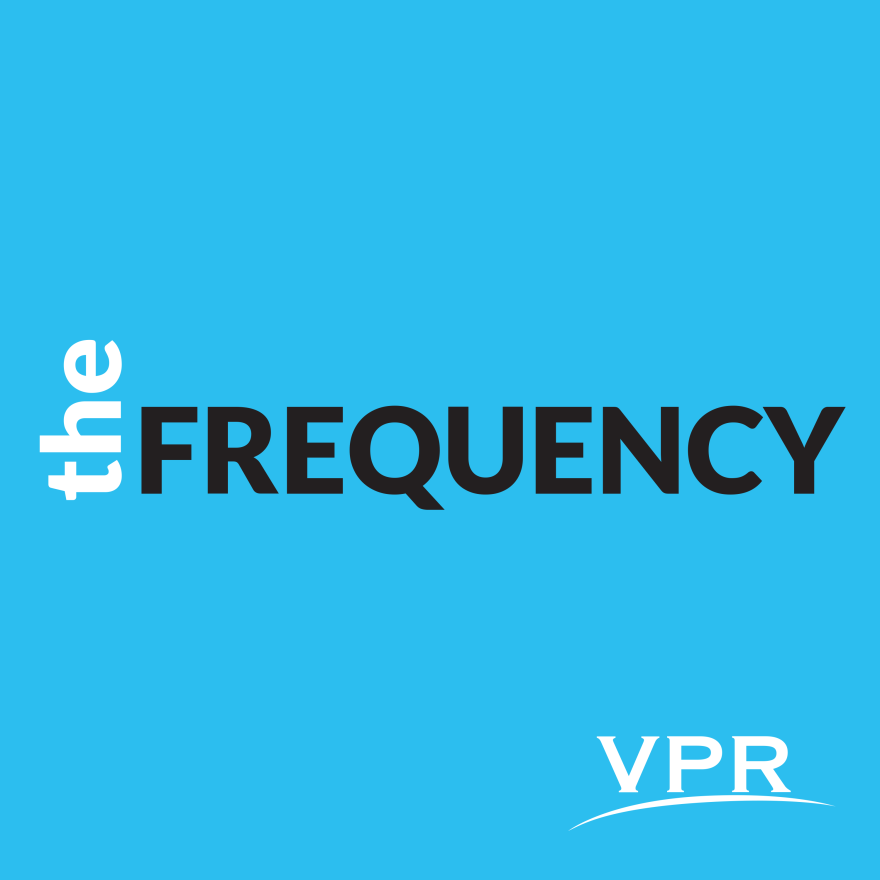 Norma Hardy, the new police chief of Brattleboro, becomes the first Black woman to lead a police department in Vermont. Plus, Burlington's a "heat island," the struggle to find foster homes and COVID-19 numbers.
With The Frequency, get up to speed on what's happening in Vermont in under 15 minutes. Hosted by Henry Epp and Anna Van Dine, and available every weekday morning by 6:30 a.m.