COVID Guidance For Schools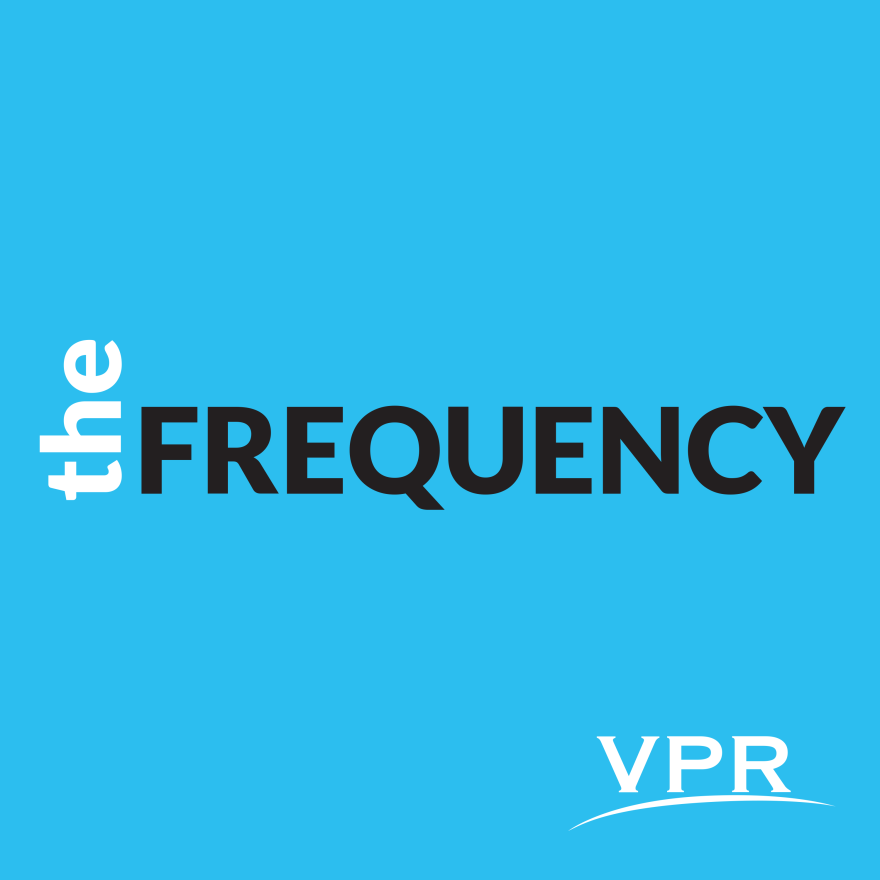 Vermont's plan for back-to-school. Plus, Dartmouth-Hitchcock to require vaccines for employees, Vermonters in Tokyo, and remembering Elka Schumann.
With The Frequency, get up to speed on what's happening in Vermont in under 15 minutes. Hosted by Henry Epp and Anna Van Dine, and available every weekday morning by 6:30 a.m.