'We Need To Address This'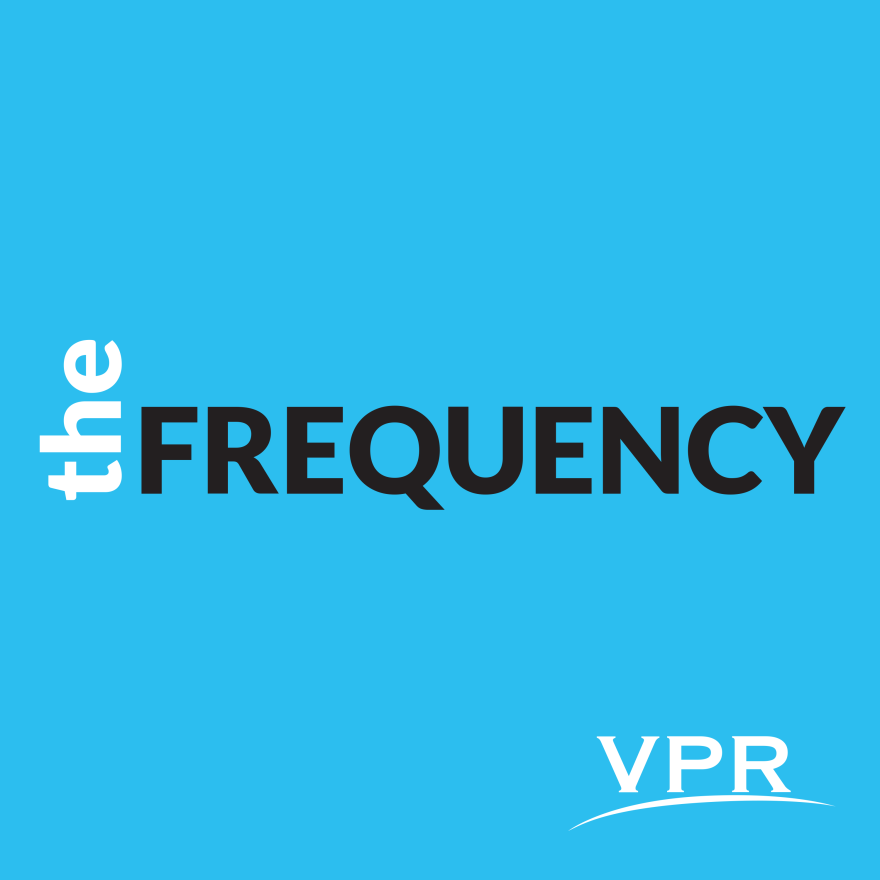 The state of the housing crunch in southern Vermont ski towns. Plus, new contact tracers, an open call for global warming solutions, and the latest COVID-19 numbers.


With The Frequency, get up to speed on what's happening in Vermont in under 15 minutes. Hosted by Henry Epp and Anna Van Dine, and available every weekday morning by 6:30 a.m.