Home From The Olympics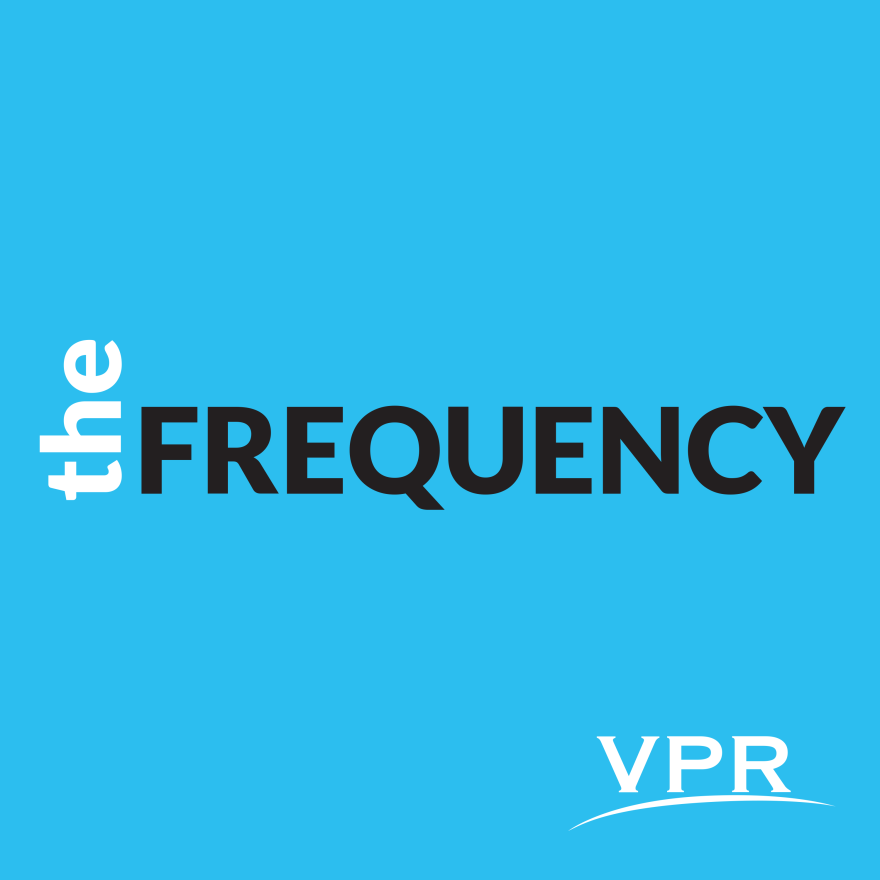 A Vermont Olympian reflects on her experience. Plus, COVID-19 cases in Vermont's prisons, PFAS treatment in Newport, and plans for affordable housing in Williston.
With The Frequency, get up to speed on what's happening in Vermont in under 15 minutes. Hosted by Henry Epp and Anna Van Dine, and available every weekday morning by 6:30 a.m.