COVID In The Classroom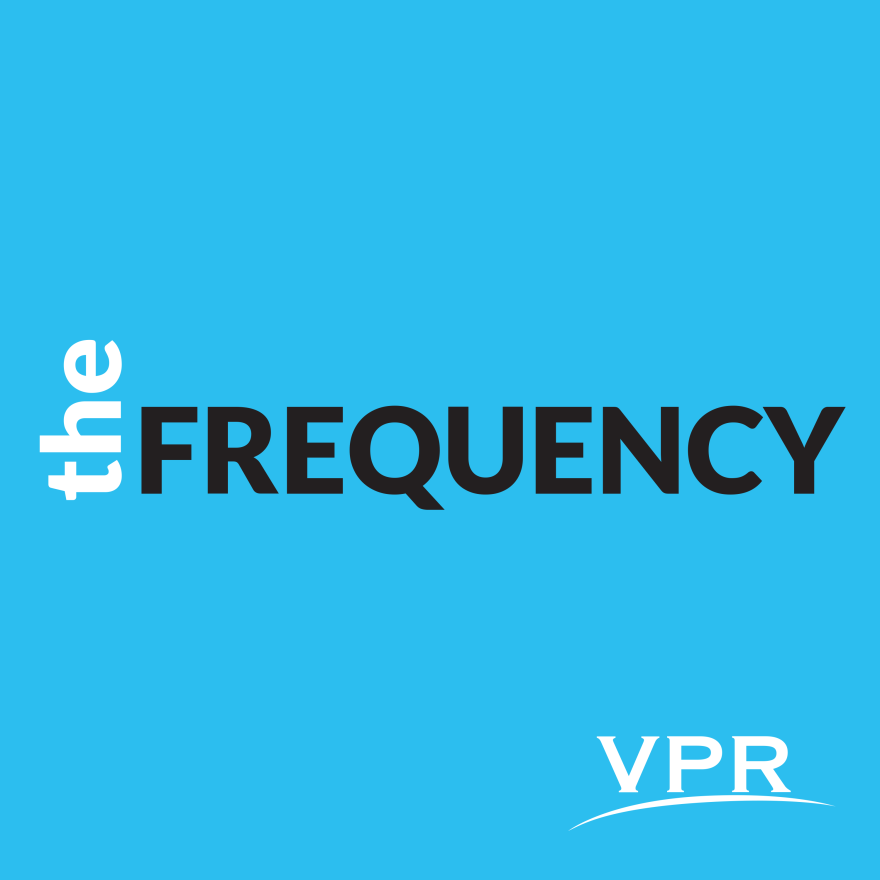 How the delta variant is affecting schools. Plus, a pediatric critical care doctor explains why she's a proponent of masks in the classroom.
With The Frequency, get up to speed on what's happening in Vermont in under 15 minutes. Hosted by Henry Epp and Anna Van Dine, and available every weekday morning by 6:30 a.m.