A Prison Lockdown, Once Again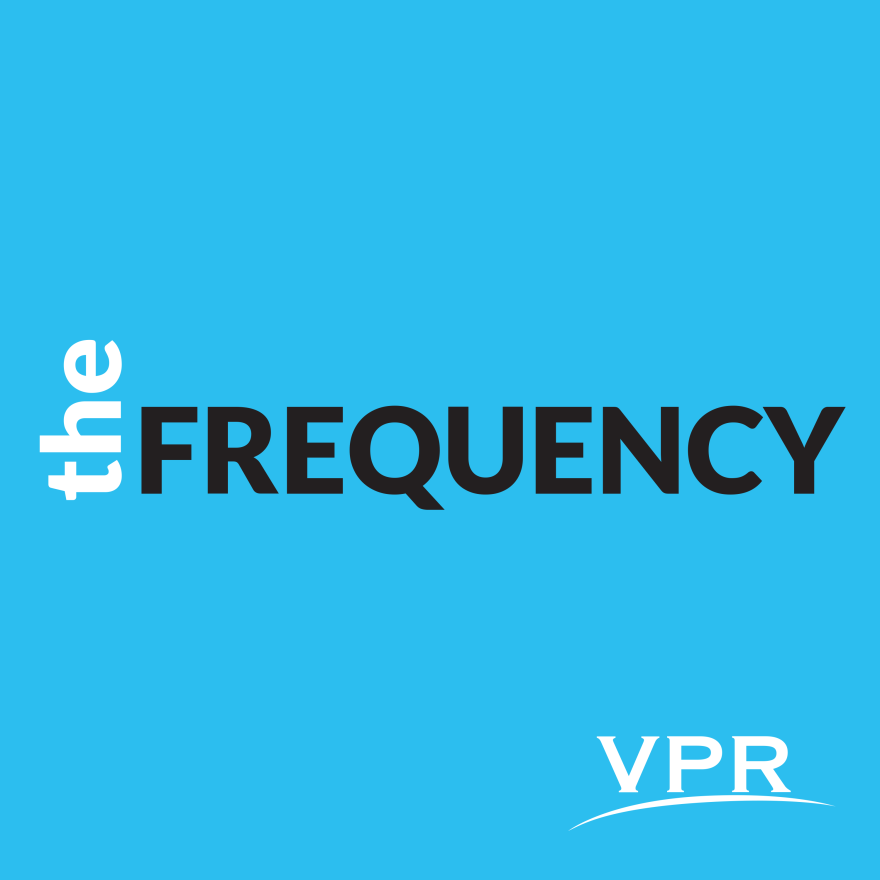 The number of COVID-19 cases at the state prison in Newport continues to grow. Plus, Vermont is prepared to accept Afghan refugees, invasive insects spread, and some hunting seasons start.
With The Frequency, get up to speed on what's happening in Vermont in under 15 minutes. Hosted by Henry Epp and Anna Van Dine, and available every weekday morning by 6:30 a.m.