Two Decades After 9/11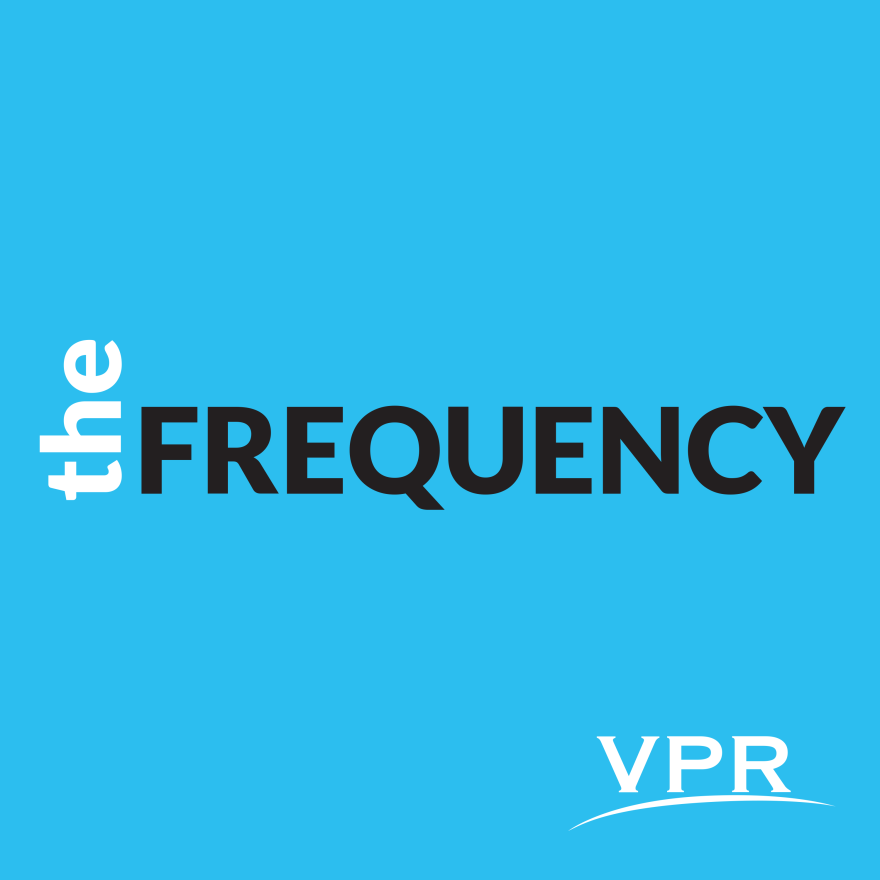 Reflecting on the 9/11 terrorist attacks, 20 years later. Plus, a Rutland police officer shot an unarmed man, calls to change the school funding formula, and a warning about drug overdoses.
With The Frequency, get up to speed on what's happening in Vermont in under 15 minutes. Hosted by Henry Epp and Anna Van Dine, and available every weekday morning by 6:30 a.m.