Election Time In Canada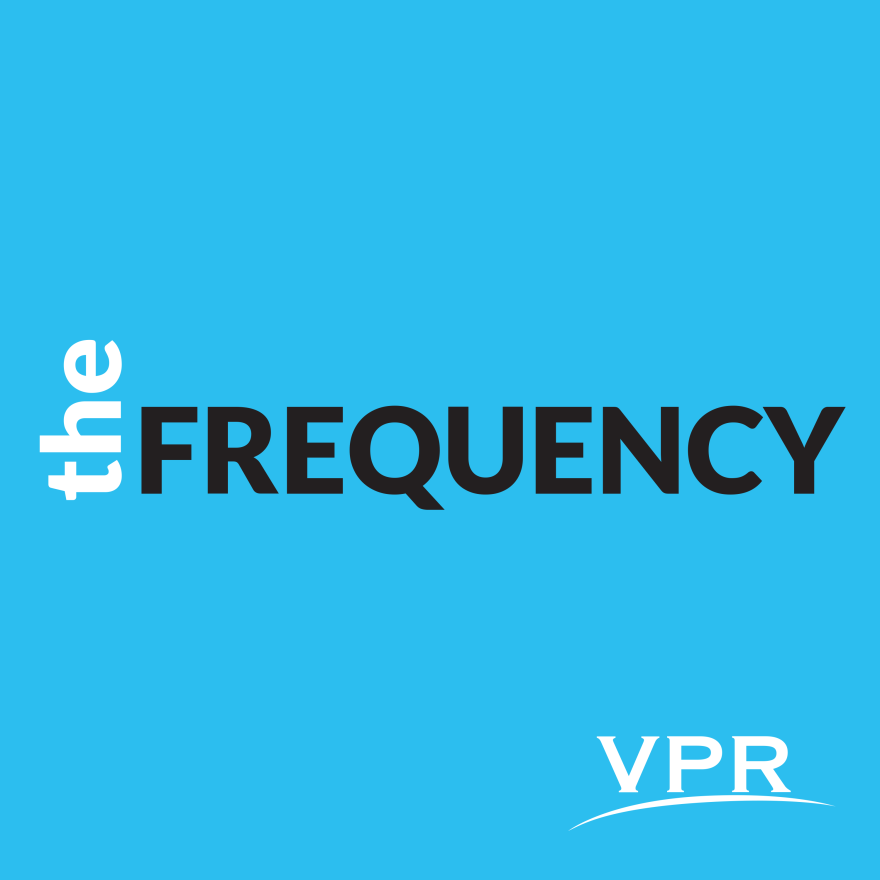 A snap election north of the border will determine Canada's parliamentary makeup. Plus, high COVID-19 hospitalizations, a lawsuit against big oil, and Beth Robinson's confirmation hearings.
With The Frequency, get up to speed on what's happening in Vermont in under 15 minutes. Hosted by Henry Epp and Anna Van Dine, and available every weekday morning by 6:30 a.m.