A Ceremony For Those We Lost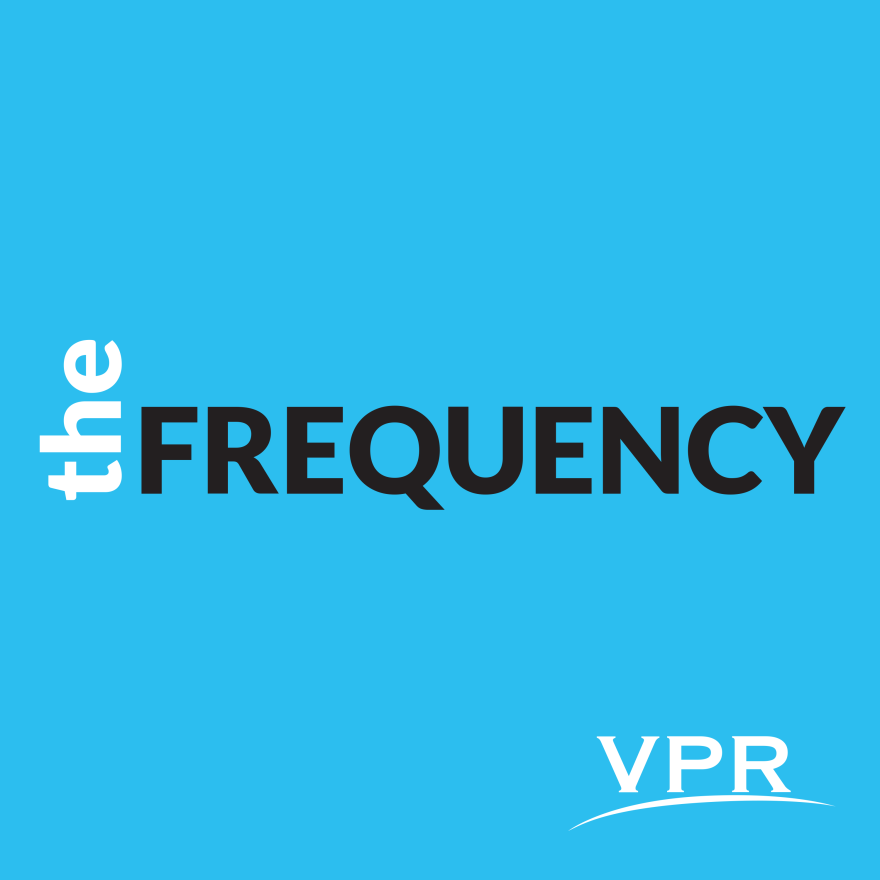 An interfaith gathering on Sunday in Montpelier. Plus, record COVID-19 numbers (maybe), Ripton considers rejoining its school district, and the Liberty Union Party rebrands.
With The Frequency, get up to speed on what's happening in Vermont in under 15 minutes. Hosted by Henry Epp and Anna Van Dine, and available every weekday morning by 6:30 a.m.