How To Spend COVID Money?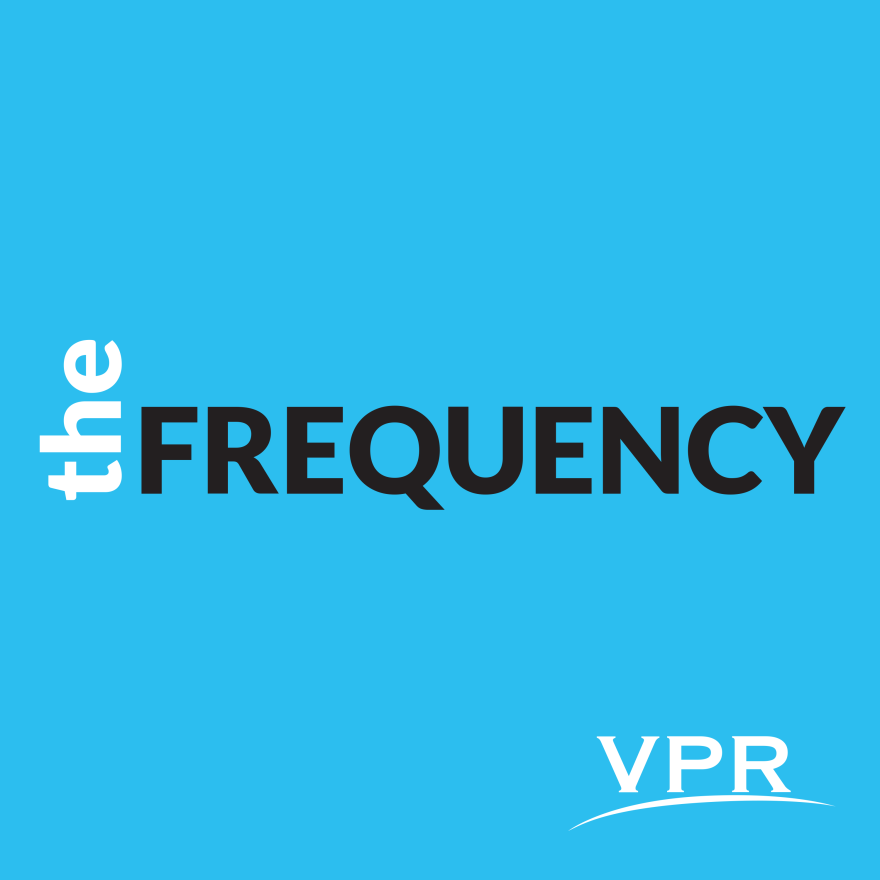 Towns are thinking about how to spend federal funds from the American Rescue Plan Act. Plus, the end of emergency motel housing, budget increases for state agencies, and COVID-19 numbers.
With The Frequency, get up to speed on what's happening in Vermont in under 15 minutes. Hosted by Henry Epp and Anna Van Dine, and available every weekday morning by 6:30 a.m.