Slate Ridge In Court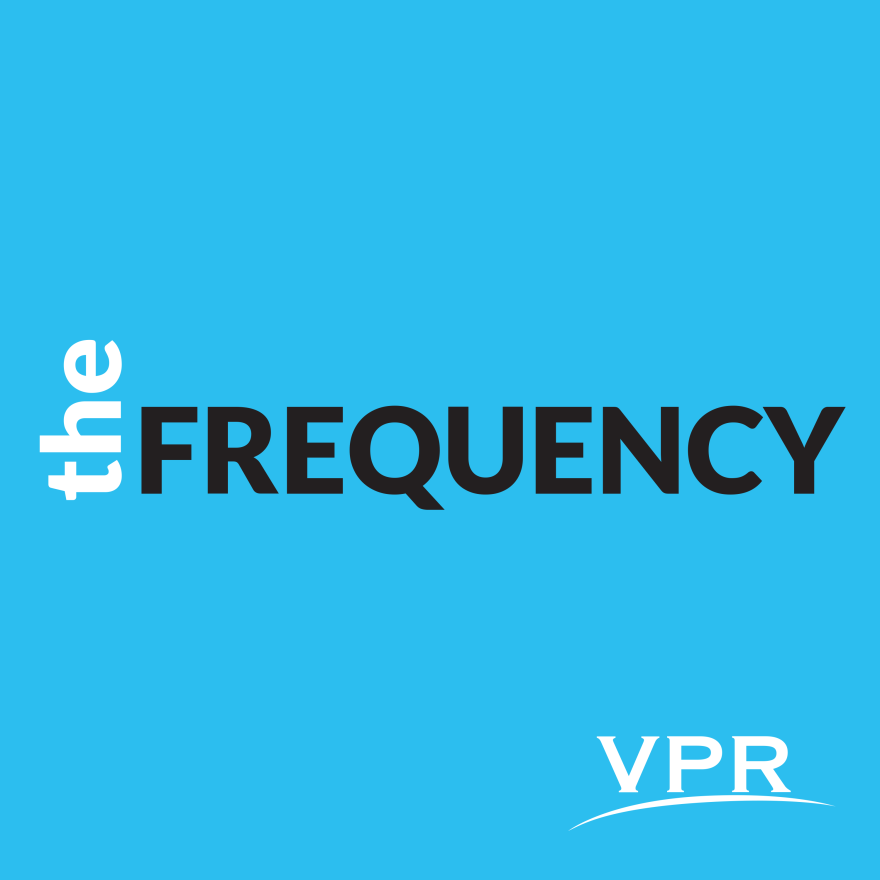 Daniel Banyai vs. the Town of Pawlet heads to the Vermont Supreme Court today. Plus, a new COVID testing program for students, the voices of youth climate advocates, and COVID-19 numbers.
With The Frequency, get up to speed on what's happening in Vermont in under 15 minutes. Hosted by Henry Epp and Anna Van Dine, and available every weekday morning by 6:30 a.m.