"It's All Bullsh--, It's All Bottom Line"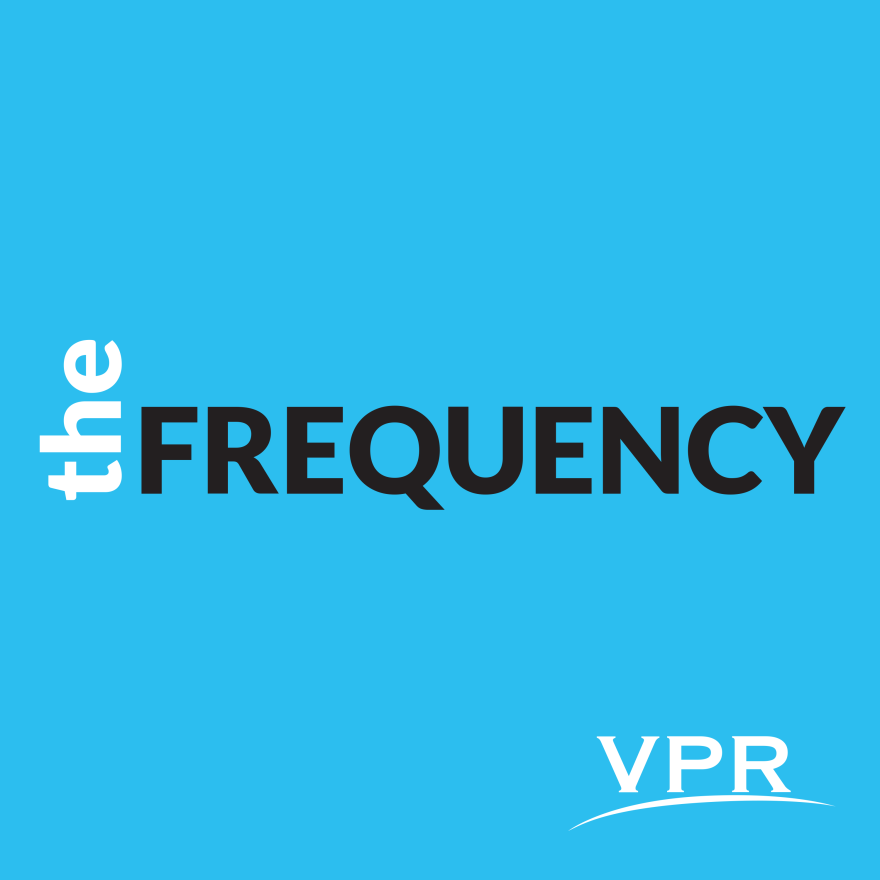 Small, organic dairy farms struggle to stay afloat. Plus, research on vaccine confidence, two cities face a lawsuit from the RNC, and giant pumpkins.
With The Frequency, get up to speed on what's happening in Vermont in under 15 minutes. Hosted by Henry Epp and Anna Van Dine, and available every weekday morning by 6:30 a.m.