'Positive Youth Development'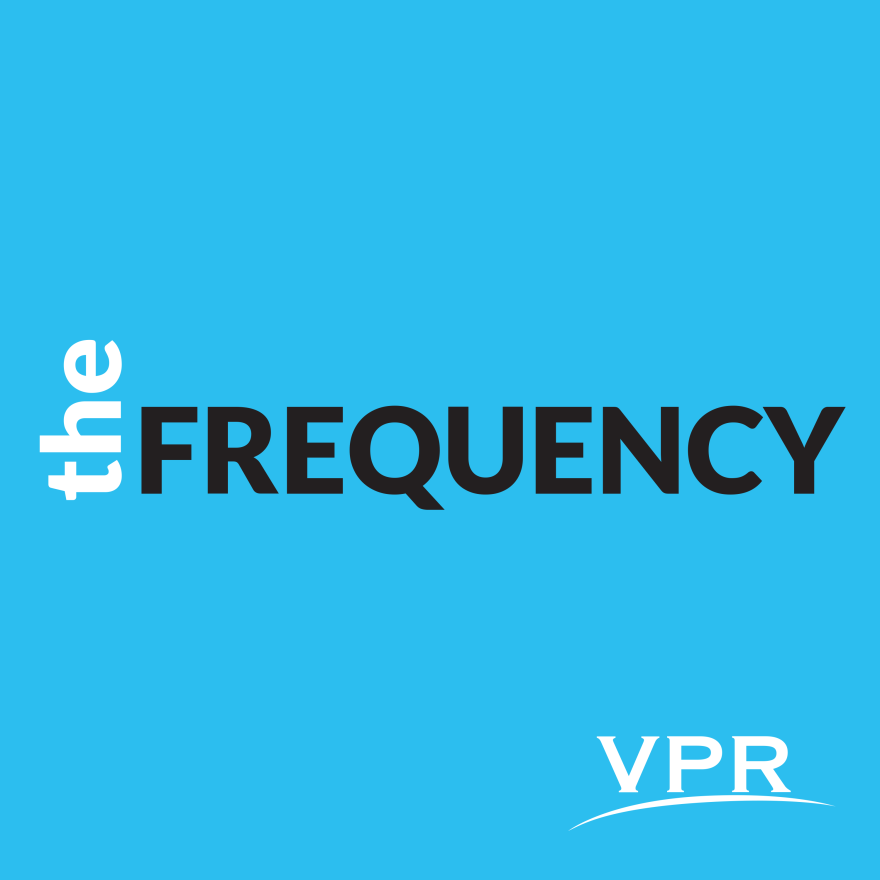 How Vermont treats juvenile offenders. Plus, boosters, COVID cases in schools, and Gov. Scott defends the state's COVID mitigation strategies. And you can submit your scary stories here.
With The Frequency, get up to speed on what's happening in Vermont in under 15 minutes. Hosted by Henry Epp and Anna Van Dine, and available every weekday morning by 6:30 a.m.