'It's Been A Great Journey'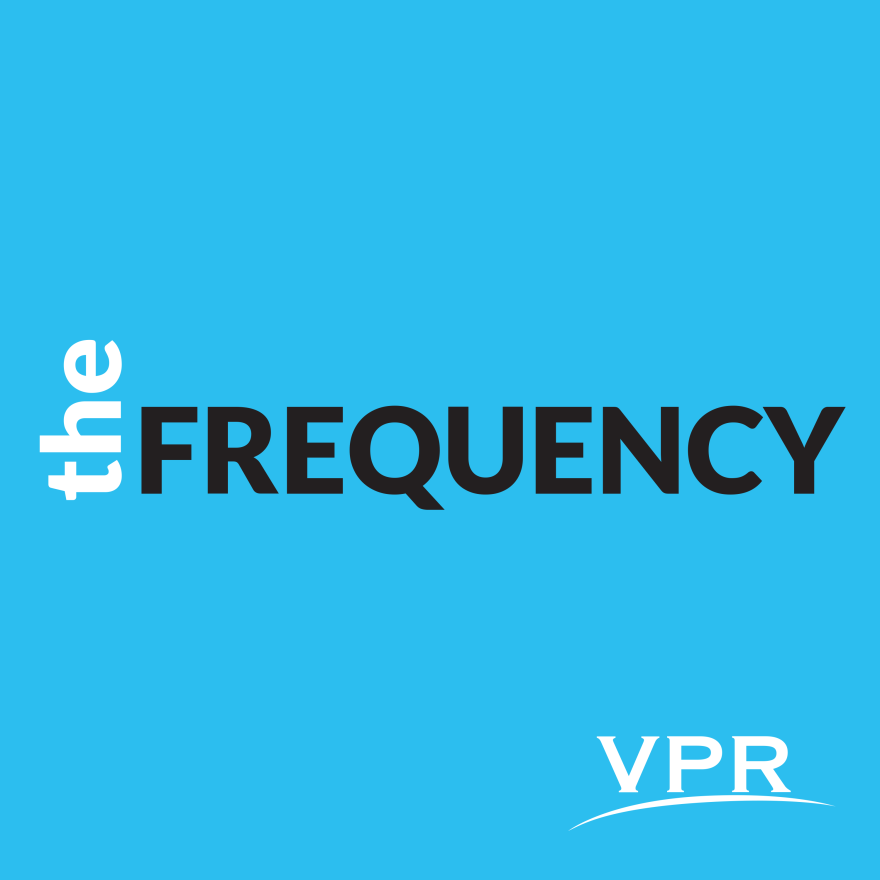 Why one longtime employee keeps going back to a store that closed months ago. Plus, extending the motel housing program, drought, and COVID-19 numbers.
With The Frequency, get up to speed on what's happening in Vermont in under 15 minutes. Hosted by Henry Epp and Anna Van Dine, and available every weekday morning by 6:30 a.m.