'A Lot Of Extra Work, A Lot Of Extra Overhead'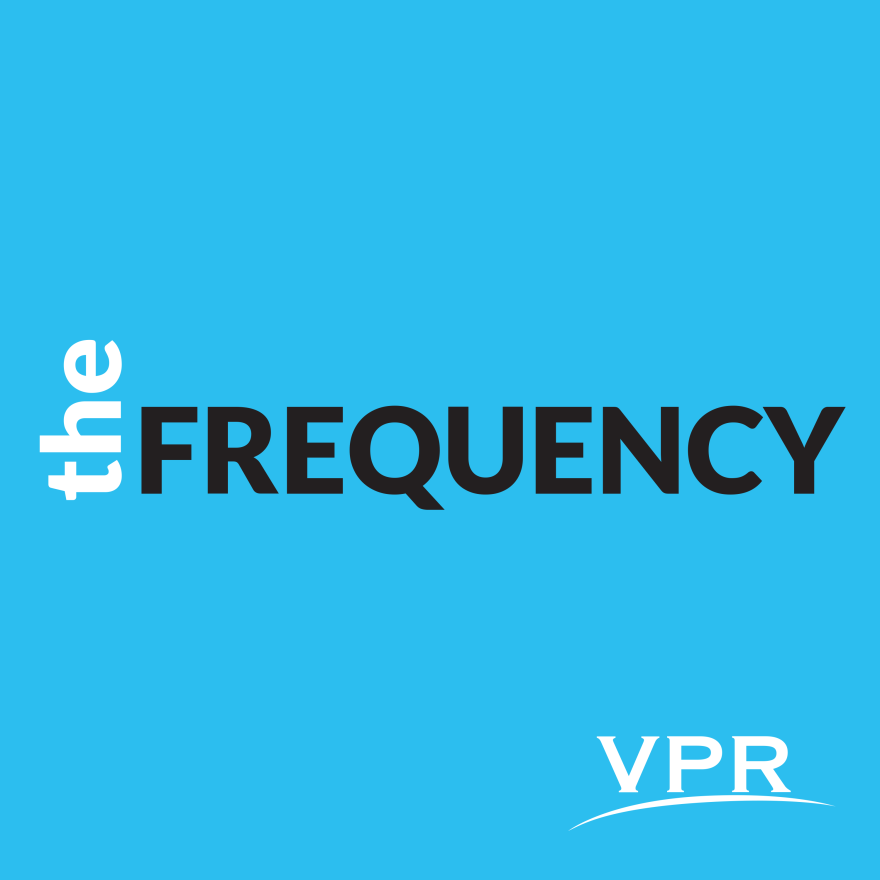 Why one restaurant owner sold her business. Plus, still-high COVID-19 cases, the cannabis market, and money for sewage systems.
With The Frequency, get up to speed on what's happening in Vermont in under 15 minutes. Hosted by Henry Epp and Anna Van Dine, and available every weekday morning by 6:30 a.m.