High Costs For Home Heating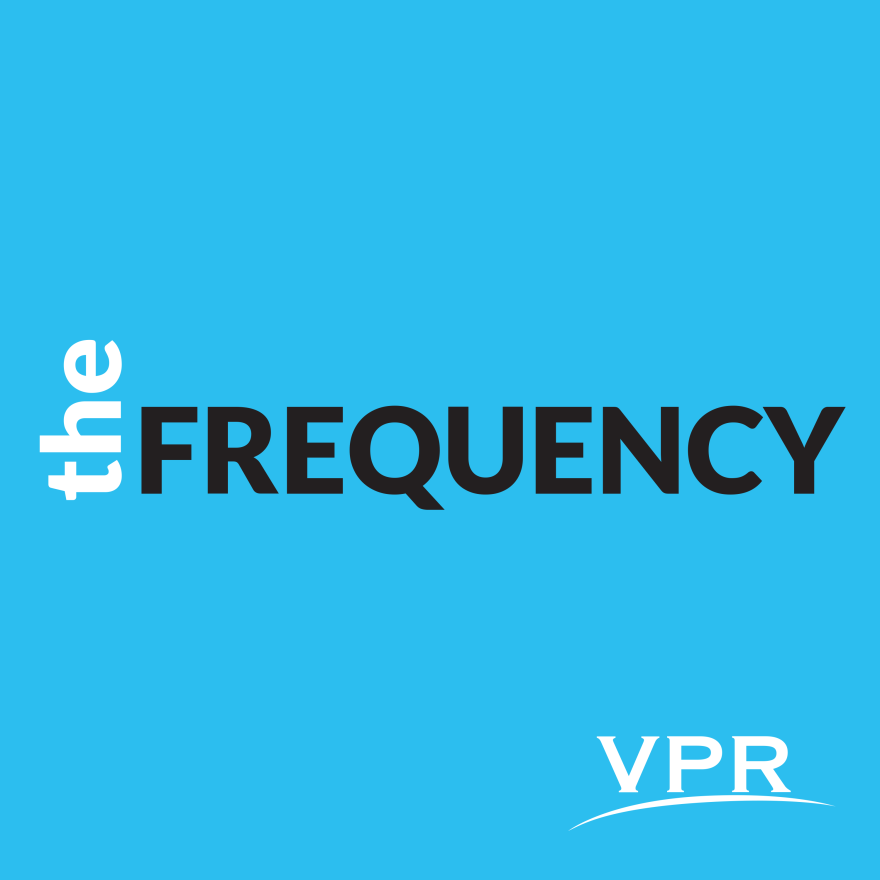 What the global energy crunch means for Vermonters' home heating costs. Plus, lawmakers consider local mask mandates, opposition to a juvenile rehabilitation center, and COVID-19 numbers.
With The Frequency, get up to speed on what's happening in Vermont in under 15 minutes. Hosted by Henry Epp and Anna Van Dine, and available every weekday morning by 6:30 a.m.