Multilingual Liaisons At BHS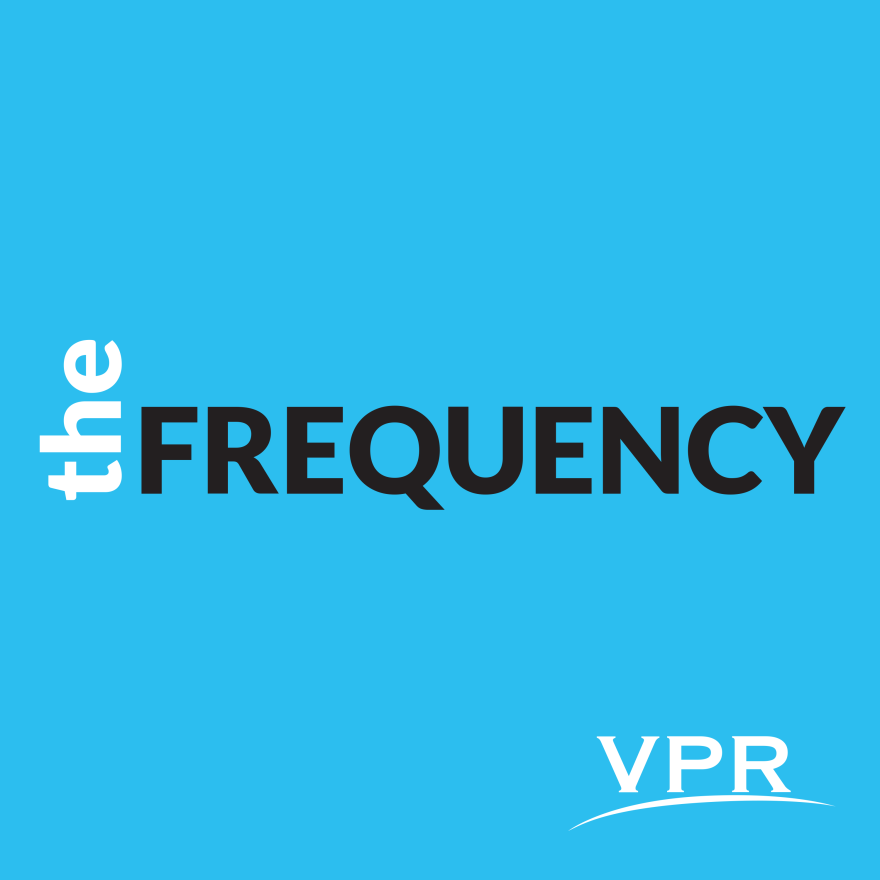 Multilingual education at Burlington High School. Plus, two people are dead after a shooting in Alburgh, a holiday COVID backlog, and a hole in emissions reduction plans.
With The Frequency, get up to speed on what's happening in Vermont in under 15 minutes. Hosted by Henry Epp and Anna Van Dine, and available every weekday morning by 6:30 a.m.