Why COVID Is Surging In Vermont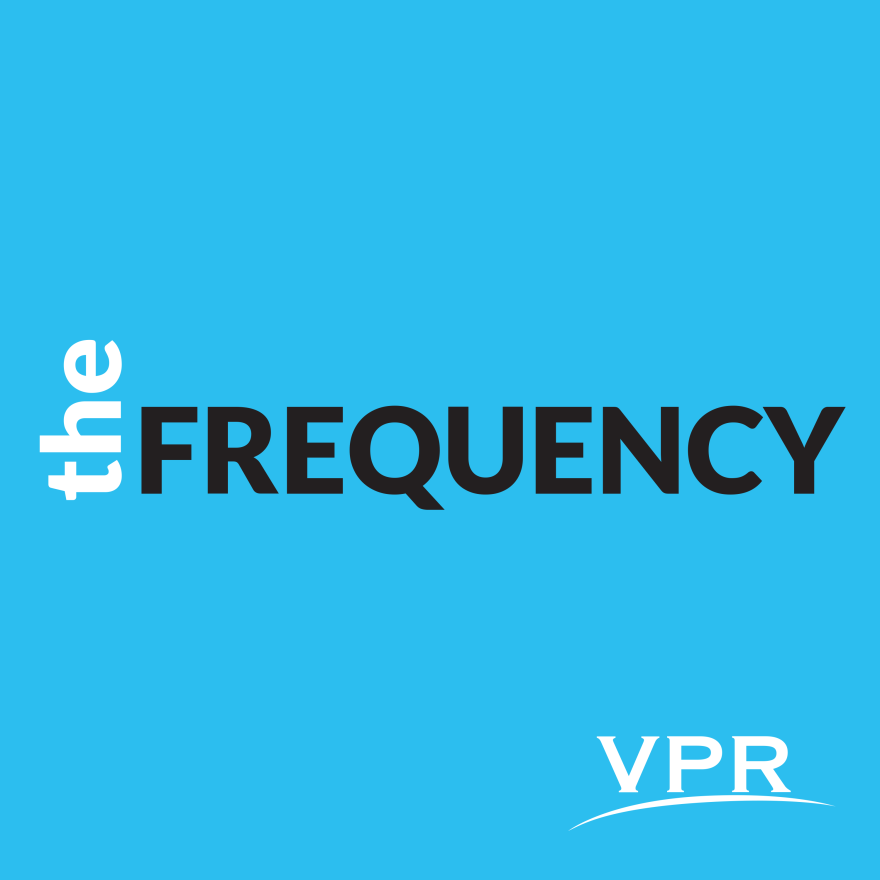 A look at the factors behind the rise of COVID in the state. Plus, a plan for reducing greenhouse gas emissions, a solar industry deal, and COVID-19 numbers.
With The Frequency, get up to speed on what's happening in Vermont in under 15 minutes. Hosted by Henry Epp and Anna Van Dine, and available every weekday morning by 6:30 a.m.