A Plan For Climate Action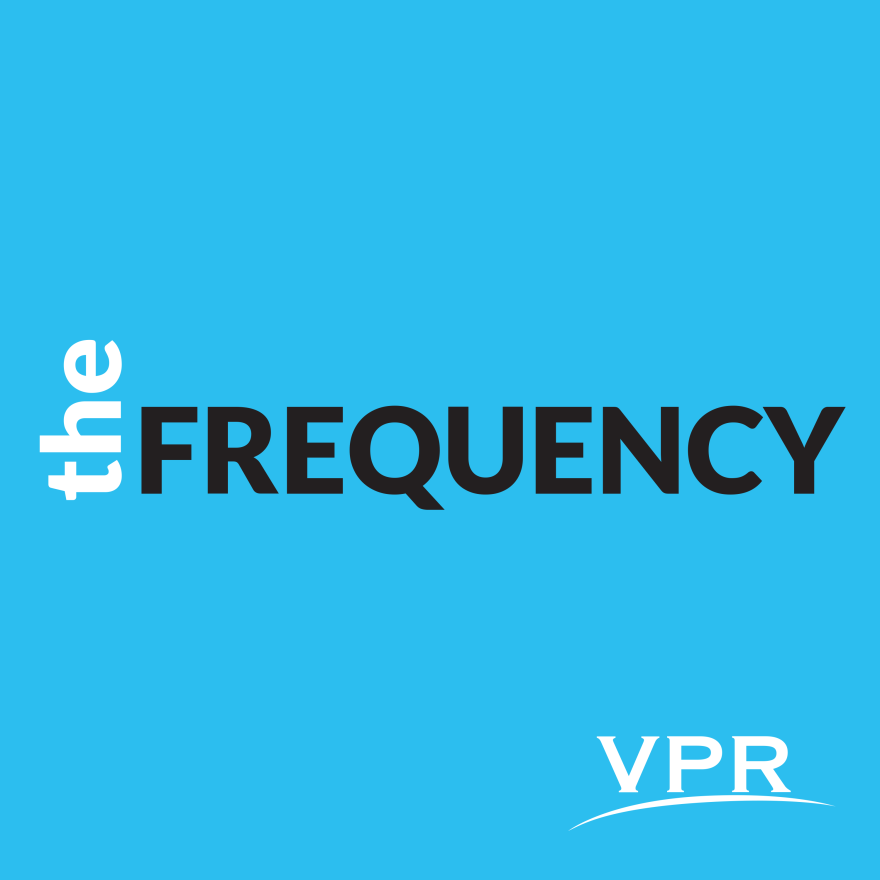 A look at the details of Vermont's new plan to reduce greenhouse gas emissions. Plus, the COVID positivity rate hits a record high, a push to limit the potency of legal cannabis, and a bill to help dairy farmers.


With The Frequency, get up to speed on what's happening in Vermont in under 15 minutes. Hosted by Henry Epp and Anna Van Dine, and available every weekday morning by 6:30 a.m.