'Every Death Hits Us Personally'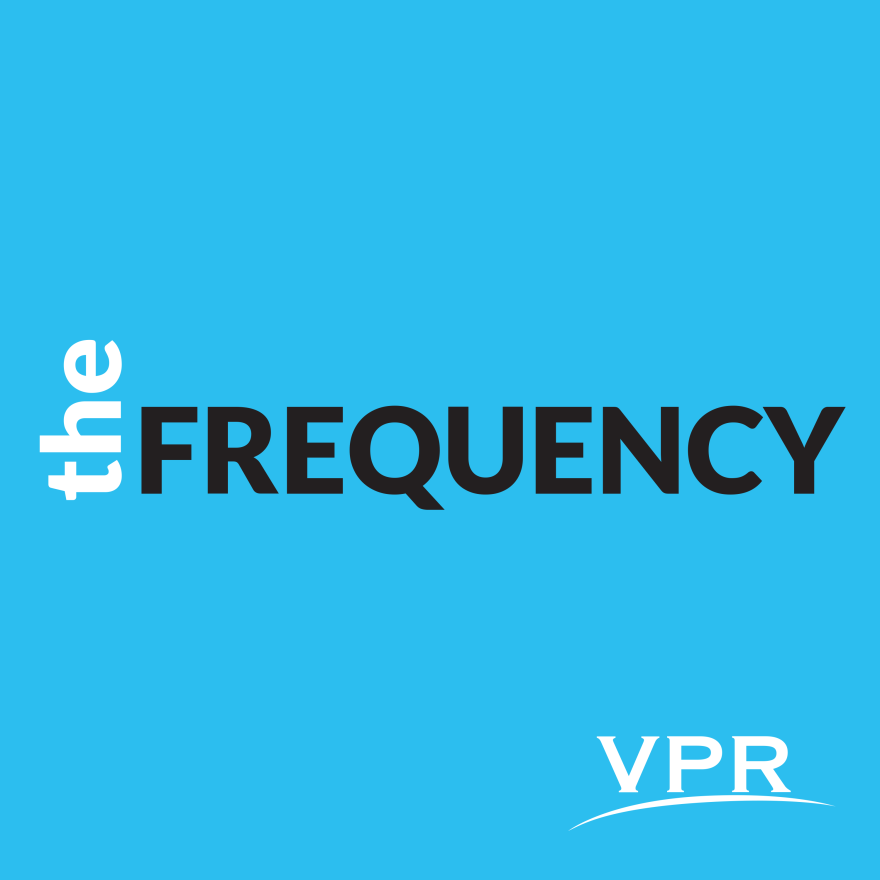 The exhaustion of healthcare workers at one Vermont hospital. Plus, another record-setting COVID number, newspaper supply chains, and a Williston superfund site.
With The Frequency, get up to speed on what's happening in Vermont in under 15 minutes. Hosted by Henry Epp and Anna Van Dine, and available every weekday morning by 6:30 a.m.