'People Are So Privileged Here'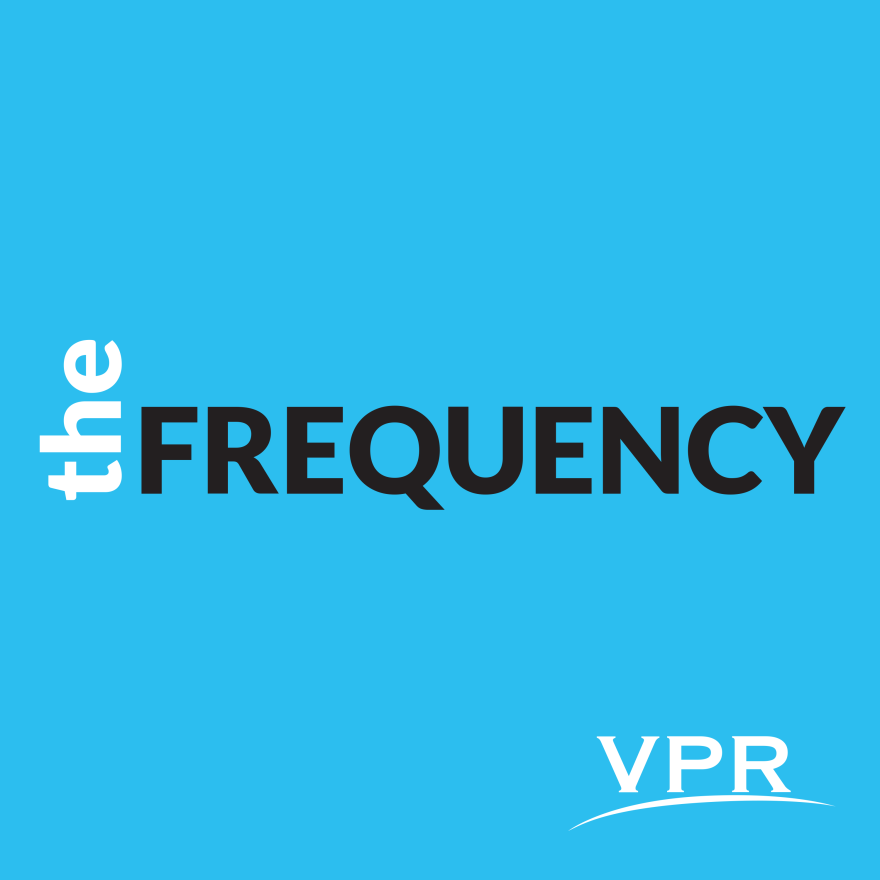 Two nurses, away from home. Plus, staffing shortages in mental health care, Vermont pushes for more from the Sacklers, and COVID protocols at the Statehouse.
With The Frequency, get up to speed on what's happening in Vermont in under 15 minutes. Hosted by Henry Epp and Anna Van Dine, and available every weekday morning by 6:30 a.m.