'That Kind Of Debt? Forget It'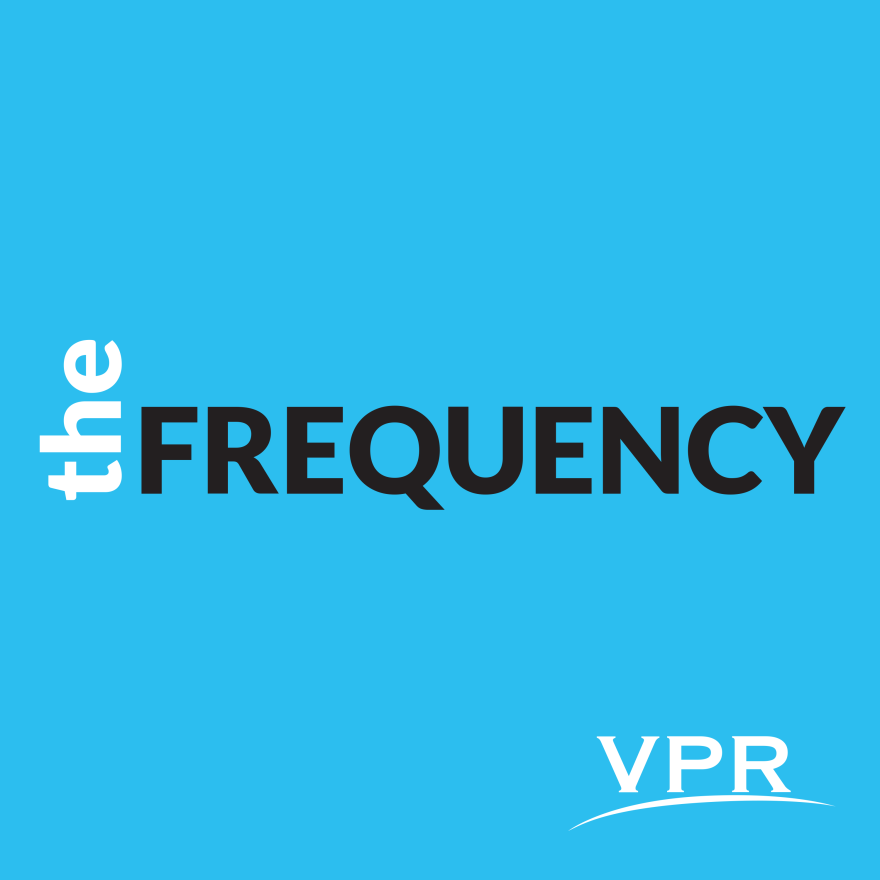 A plan to forgive more unpaid medical bills. Plus, the Omicron variant arrives, statehouse COVID measures, and Town Meeting plans.
With The Frequency, get up to speed on what's happening in Vermont in under 15 minutes. Hosted by Henry Epp and Anna Van Dine, and available every weekday morning by 6:30 a.m.