Explore our latest coverage of environmental issues, climate change and more.
Slayton: Snowy Owls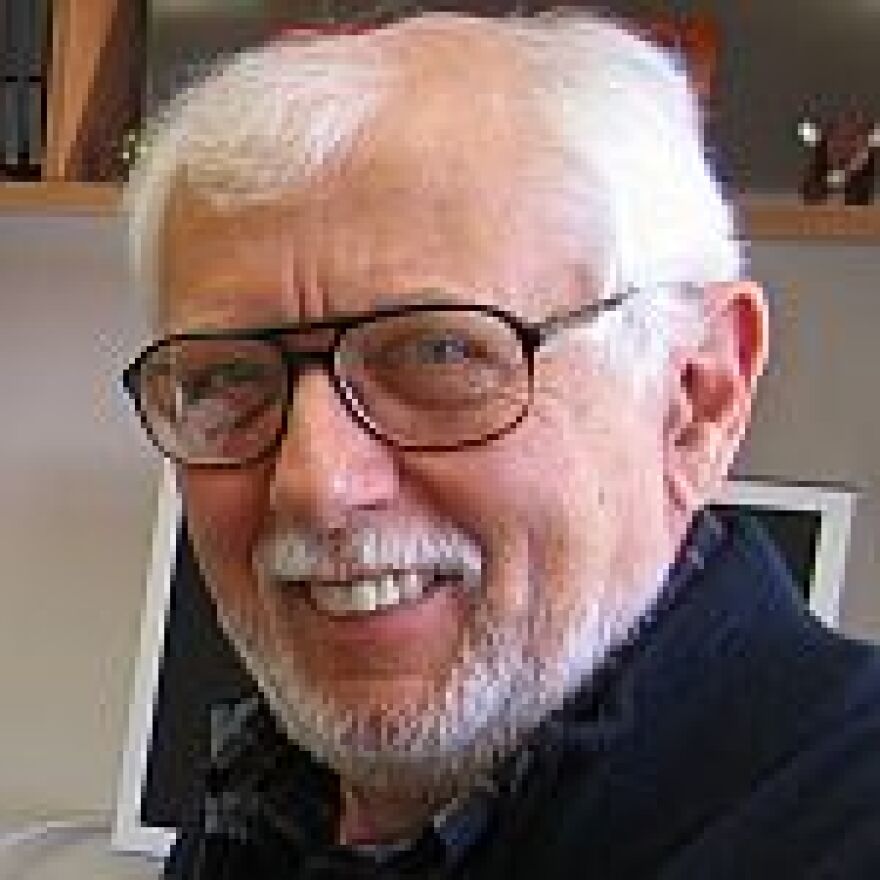 Sometimes the most amazing aspects of the natural world go largely unnoticed as we humans trudge through our daily lives, ignorant of the larger, subtler dramas being played out around us.
For instance, how many people outside the birding community are aware that Vermont – in fact, most of the northeastern and north-central United States – has been quietly invaded this winter, by a host of silent, white, golden-eyed predators?
They might be mistaken for small white snowmen or diminutive, snow-covered fire hydrants if you just happened to glance at one of these invaders as you passed it in a snow-covered field.
But a closer look would reveal a pair of golden eyes relentlessly scanning the field, perhaps some subtle black barring here and there on the little snowman-like form and, if you were interested enough to watch this ghostly being for awhile, you might see it launch itself into the air, glide across the field on silent white wings, and descend to the snow to snatch – a mouse!
The invading army is, of course, the legion of snowy owls that have come down from the arctic this winter in startling numbers.
Snowys invade the northern US most winters, but this winter is exceptional --There seem to be snowys just about everywhere. Better birders than I have estimated there are 30 or more in Addison County alone. I found one at little Berlin Airport, and was later told there were actually two there! From Newport to Bennington, and lots of places in between, snowys have been sighted.
And that's just in Vermont. Hundreds of these owls have been seen across New England, New York, the upper Midwest – there was even a report of a snowy owl that showed up in Sarasota, Florida.
Scientists have a couple of theories about the reasons for the mass invasion. Perhaps the vole population up north collapsed this year, and the owls moved south in search of better feeding grounds. Or perhaps conversely, last year was a great year for voles and mice up north, and as a result, there was a big, successful crop of baby owls – and so the young birds have been forced south to seek out winter feeding grounds of their own.
Snowy owls are the most visually spectacular of the winter invaders from the far north. But another unusual type of owl, a northern hawk owl, has been reported to have set up shop just north of Waterbury Center. And there are rough-legged hawks, northern shrikes, and flocks of snow buntings, among many others.
Our arctic visitors are proof, once again, if any proof were needed, that we live in one deeply interconnected world. Our political boundaries and international borders don't mean a thing to the birds that fly south every year to spend the winter with us.
We can certainly damage the natural world – we've proven that sad truth time and time again. The question that faces us now is whether we can learn to appreciate, wonder at, love and protect our amazing world – from ourselves.