DCF Faces Scrutiny Over Two Toddlers' Deaths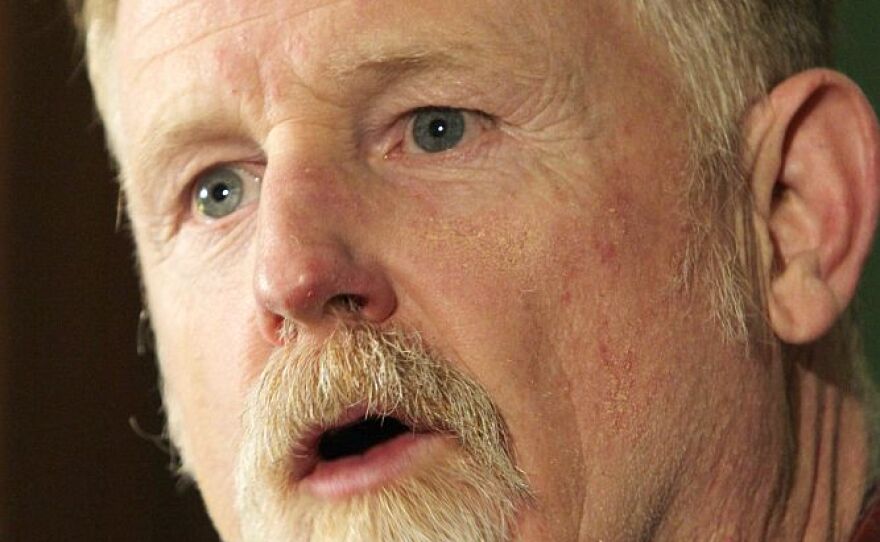 The recent homicides of two Vermont toddlers have fueled emotion and criticism of the Department for Children and Families. DCF had caseworkers in contact with both families before the deaths. Monday on Vermont Edition, the DCF Commissioner David Yacavone is our guest to discuss how child abuse is investigated, and what authority caseworkers have when abuse is suspected. We also hear from Senator Dick Sears, who is co-chairing a Senate panel that is reviewing state policies and practices in protecting children from abuse.
Broadcast live on Mon., May 17, at 12 p.m.; rebroadcast at 7 p.m.