Republican Gubernatorial Candidate Bruce Lisman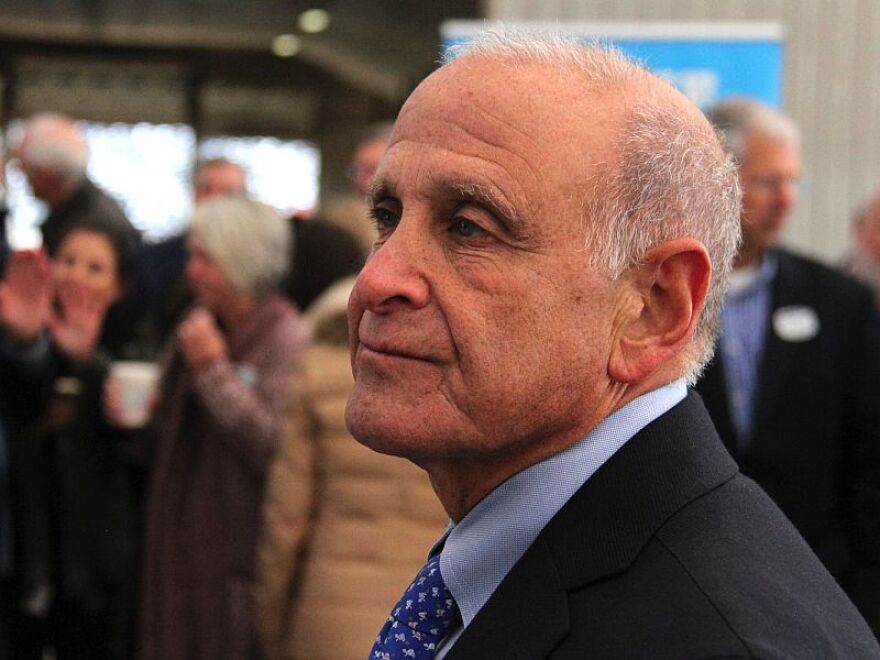 When Governor Peter Shumlin announced in June that he would not be seeking re-election, it opened the door for many people considering a run for the position. And got the gubernatorial race started.
Bruce Lisman, a Shelburne businessman, announced last week that he would make his first political run for the state's top post in the Republican primary.
We talk with Lisman about his decision to run and his vision for the state.
Also on the program, we hear from Gordon Edgar, a professional cheese buyer, overall cheese enthusiast, and author of the new book, "Cheddar."
Broadcast live on Wed., Oct. 28, 2015 at noon; rebroadcast at 7 p.m.