Explore our coverage of government and politics.
Gov. Scott On Vermont Edition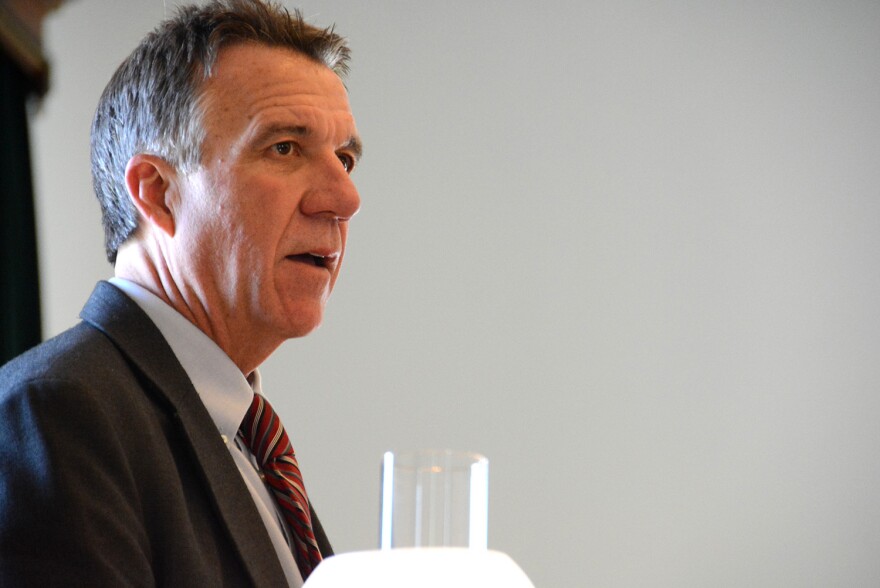 Vermont's new governor Phil Scott is our guest Friday at noon on the next Vermont Edition for a live, one-hour interview. On Friday morning, Scott is announcing his plan to sell his company, DuBois Construction, in response to concerns about conflicts of interest with state government. We'll talk about that, and the major policy initiatives Scott laid out in his inaugural address last week - education, budget, and health care.
Broadcast live on Friday, January 13, 2017 at noon; rebroadcast at 7 p.m.