Follow VPR's statehouse coverage, featuring Pete Hirschfeld and Bob Kinzel in our Statehouse Bureau in Montpelier.
House Speaker Mitzi Johnson On Vermont Edition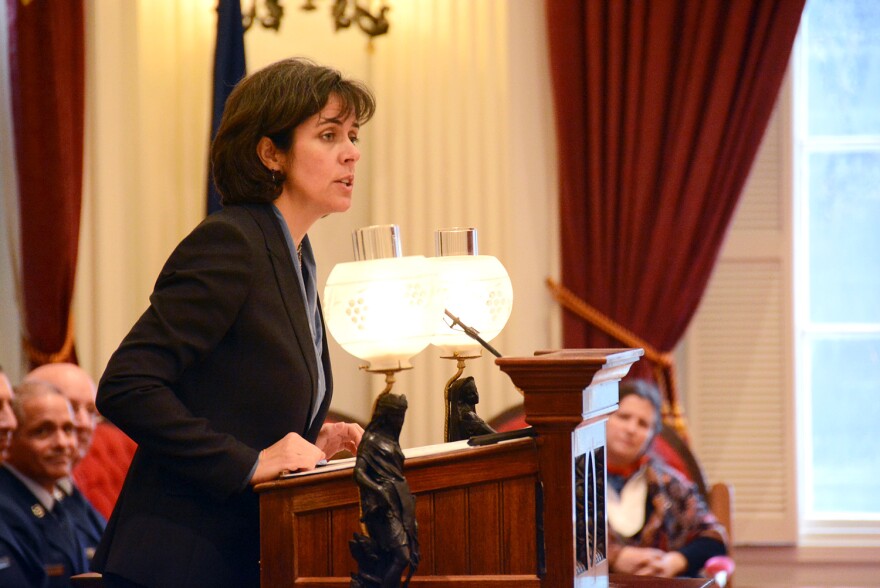 Speaker of the House Mitzi Johnson joins the program to talk about a range of topics, including the Legislature's reaction to Gov. Phil Scott's proposal for Vermont school budgets.
Democratic leaders at the Statehouse have rejected Scott's plan to level-fund local school budgets to pay for pre-K, child care and higher education programs. Scott says the next move in this debate is up to lawmakers.
We discuss this situation further with Johnson, and also hear from her about other legislative issues, such as the budget gap and marijuana legalization.
Post your questions or comments for Johnson here, or email them to vermontedition@vpr.net.
Broadcast Friday, Feb. 24, 2017 live at noon; rebroadcast at 7 p.m.