The home for VPR's coverage of health and health industry issues affecting the state of Vermont.
Shortage Of Primary Care Doctors Looms For Vermont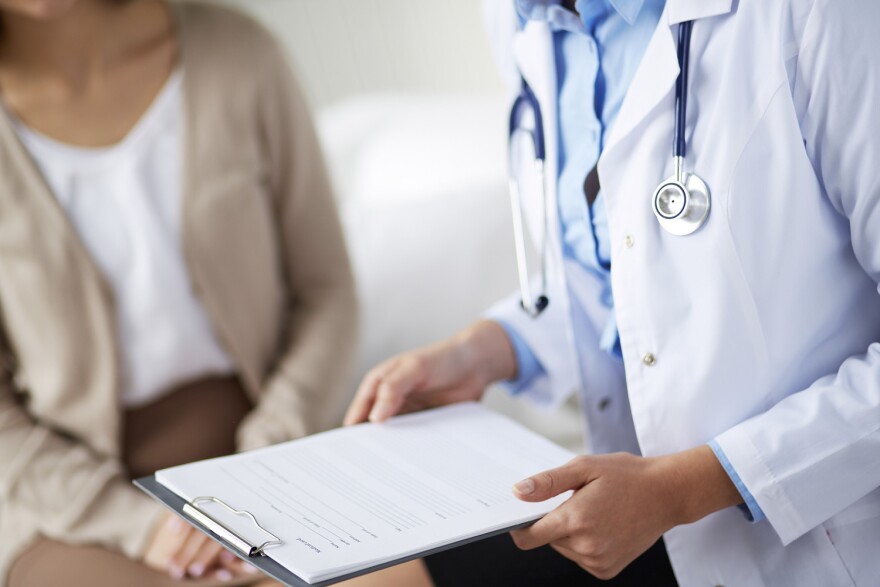 A shortage of primary care doctors in most parts of Vermont has the medical community concerned, with nearly 30 percent of primary care physicians over age 60 and nearing retirement.
On the next Vermont Edition, we'll look at the state of primary care in Vermont and some of the solutions to address the problem. Our guests are Dr. Allan Ramsay, a former member of the Green Mountain Care Board who has practiced medicine in Vermont for over 35 years, and Dr. Jill Rinehart, an independent pediatrician and president of the Vermont chapter of the American Academy of Pediatrics.
Also in the program, should Vermont raise the smoking age from 18 to 21? Advocates fell short of getting this idea enacted into law during the last legislative session, but they're pushing the public health benefits of the law change again this session. Pediatrician Dr. Rebecca Bell explains why she's working in support of the measure.
Correction 12:50 p.m. An earlier version of this post misspelled Dr. Rinehart's name. The spelling has now been corrected.
Broadcast live on Monday, March 6, 2017 at noon; rebroadcast at 7 p.m.