Follow VPR's statehouse coverage, featuring Pete Hirschfeld and Bob Kinzel in our Statehouse Bureau in Montpelier.
Gov. Scott On Gun Bills, Budgets And School Spending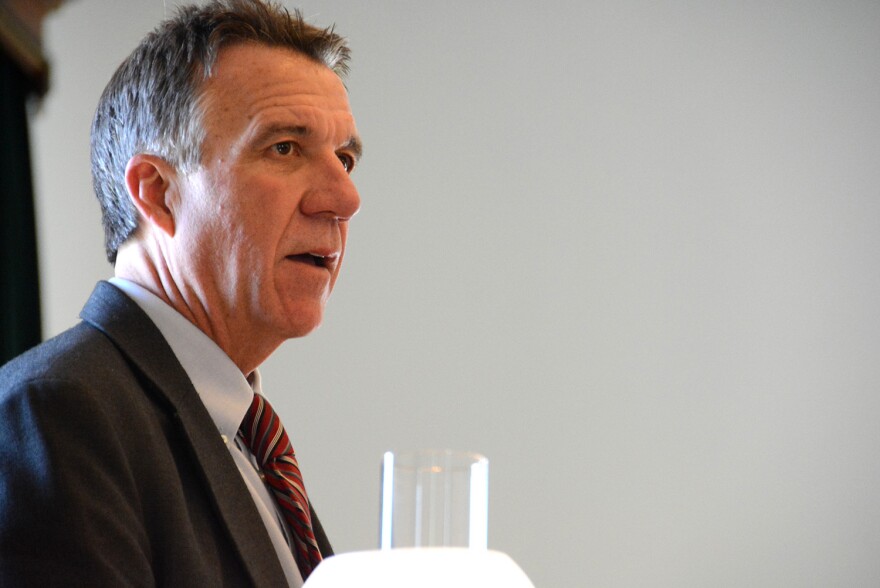 In his second year in office, Gov. Phil Scott has called for limited spending and shared his change of heart on gun control laws. We're talking with the Governor about the surprises and changing priorities in Montpelier in 2018, and what he wants to accomplish in the rest of the legislative session.
Gov. Scott joins Vermont Edition to discuss several gun bills working their way through the legislature, his renewed calls to trim school budgets, the proposal for a $15 minimum wage and paid family leave.
Broadcast live on Friday, March 16, 2018 at noon; rebroadcast at 7 p.m.