Explore our coverage of government and politics.
Arrests Double As Illegal Crossings At Canadian-Vermont Border Climb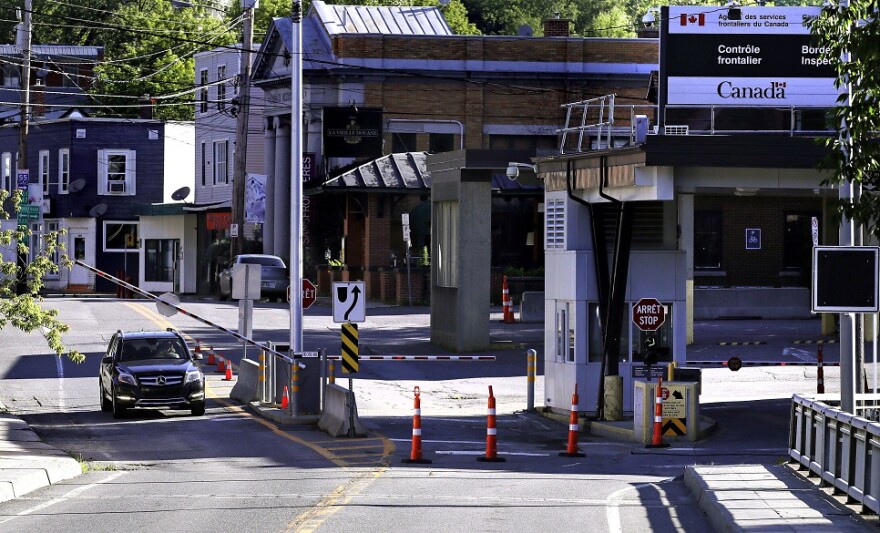 Arrests of immigrants attempting to cross the Canadian-Vermont border have more than doubled this year, with most of those arrests coming from people trying to enter the U.S. illegally, according to reporter Elizabeth Hewitt's story with VTDigger.
Hewitt found those arrests are not a result of the "zero-tolerance" policy instituted by the U.S. Department of Justice along the country's southern border.
She spoke with Vermont Edition about the arrests, her interview with U.S. Attorney for the District of Vermont Christina Nolan and why the zero-tolerance policy does not apply to Vermont.
Broadcast on Monday, July 30, 2018 at noon; rebroadcast at 7 p.m.