The home for VPR's coverage of health and health industry issues affecting the state of Vermont.
Navigating Routine Medical Care, Elective Procedures During the Pandemic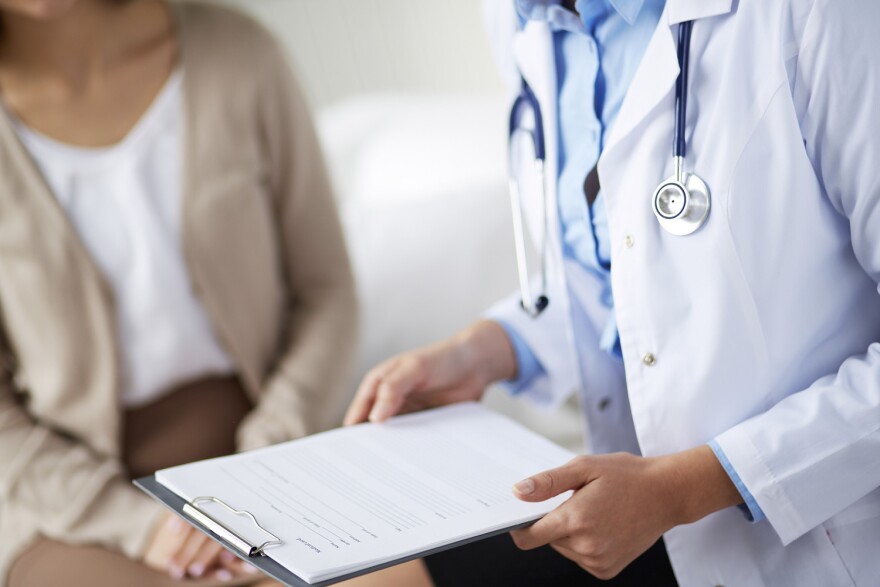 While people seem to be avoiding doctor's offices and urgent care facilities due to COVID-19, getting regular check ups, vaccines and medical care are still recommended by doctors and state health officials. This hour, we talk with doctors and specialists about keeping up routine health care and the return of elective procedures.
Our guests are:
Dr. Rebecca Bell, pediatric critical care physician at the UVM Children's Hospital Pediatric Intensive Care Unit
Dr. Stephen Leffler, president and chief operating officer for UVM Medical Center
Jodi Stack, chief nursing officer and vice president of patient care services at Brattleboro Memorial Hospital
Dr. Ben Rosenberg, orthopedic surgeon and sports medicine specialist at Porter Orthopedics
Broadcast live on Wednesday, May 20, 2020 at 1 p.m. Rebroadcast at 7 p.m.