An Unintended Effect Of Telling Out-Of-Staters To Stay Away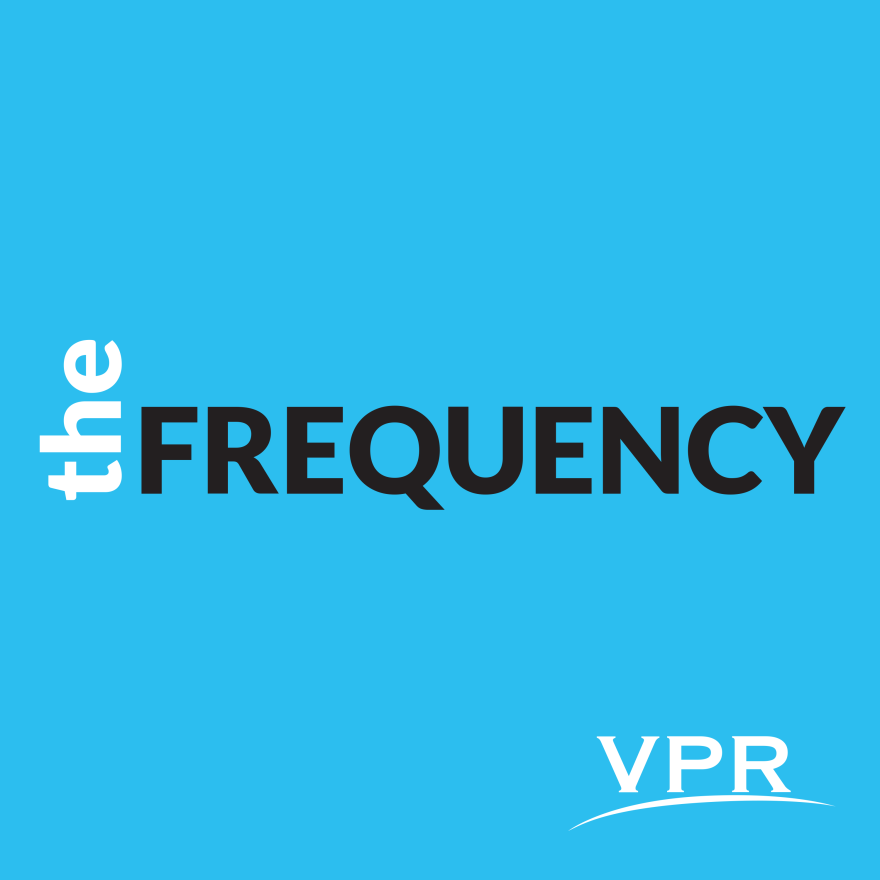 A message from the governor for out-of-staters to stay out of Vermont leads to some racist incidents. Plus: the COVID-19 hole in Vermont's budget, the coronavirus at the state women's prison, and a visit with a poet.
Want the web version of one of the stories you heard? Click below:
Want to get The Frequency in your favorite podcast app? Subscribe here.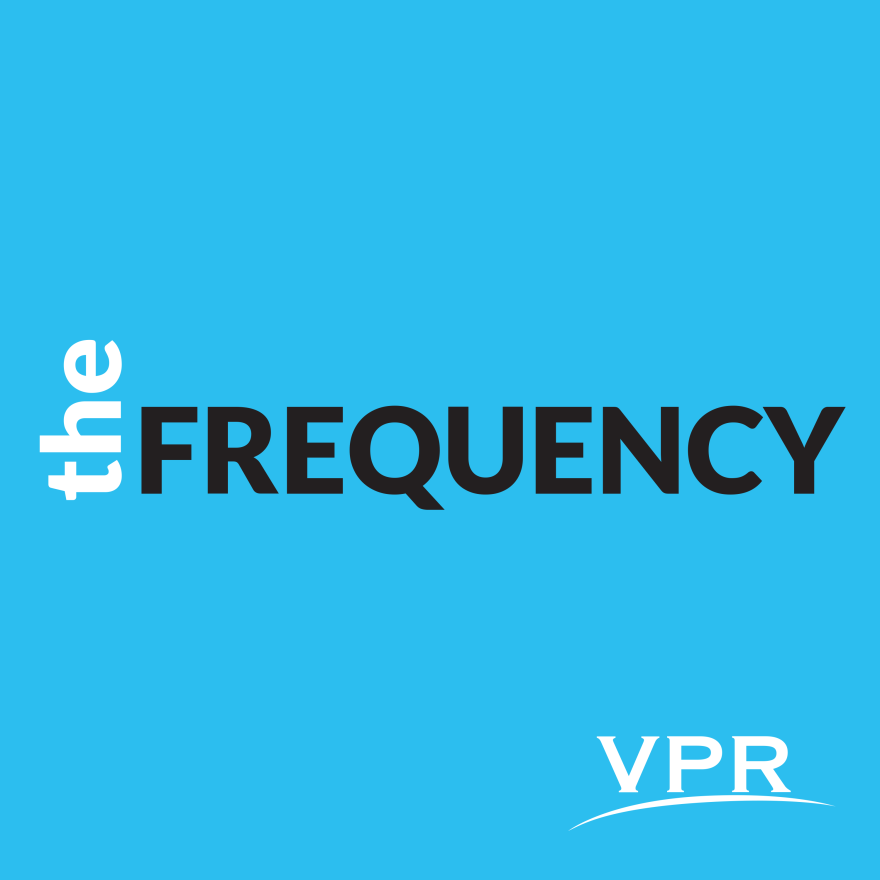 The Frequency is Vermont Public Radio's daily news podcast. Get up to speed on what's happening every day in Vermont in under 20 minutes.
Hosted by Henry Epp and Anna Van Dine, and available every weekday morning by 6:30 a.m.