A Sudden Drop In Vermont's Prison Population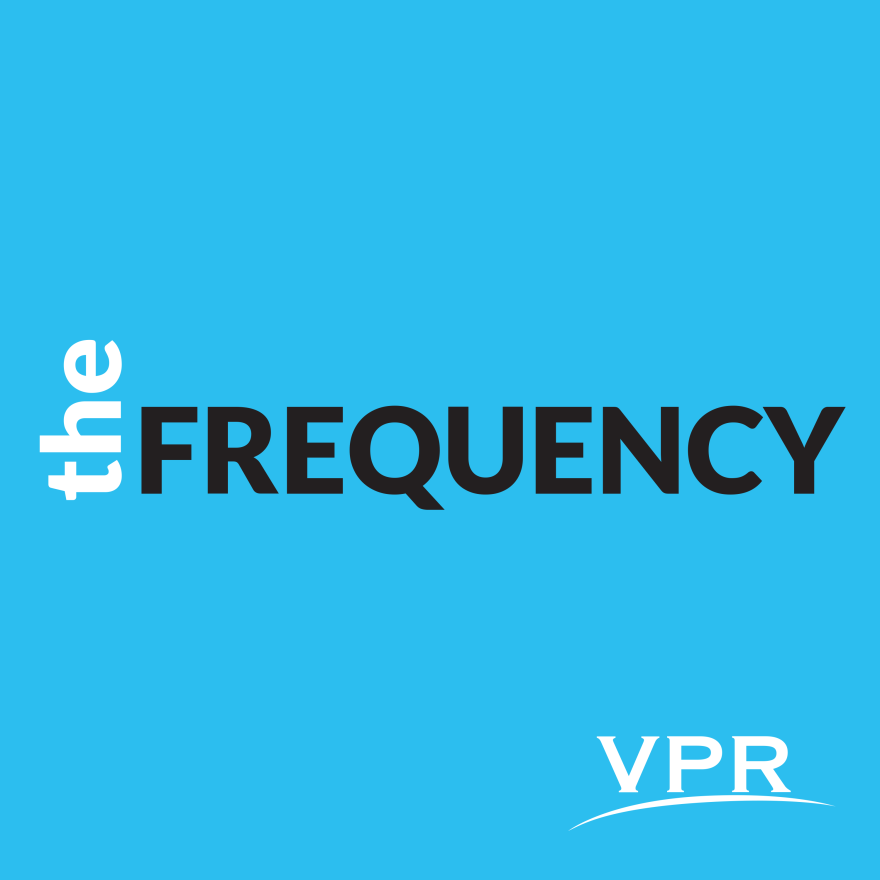 The COVID-19 pandemic spurs a change in the prison system that advocates pushed for years, but will it last? Plus, Gov. Scott pushes back the start of school by two weeks, the latest coronavirus numbers and an incident involving skydiving and a prosthetic leg.Want the web version of the story you heard? Click below:
Want to get The Frequency in your favorite podcast app? Subscribe here.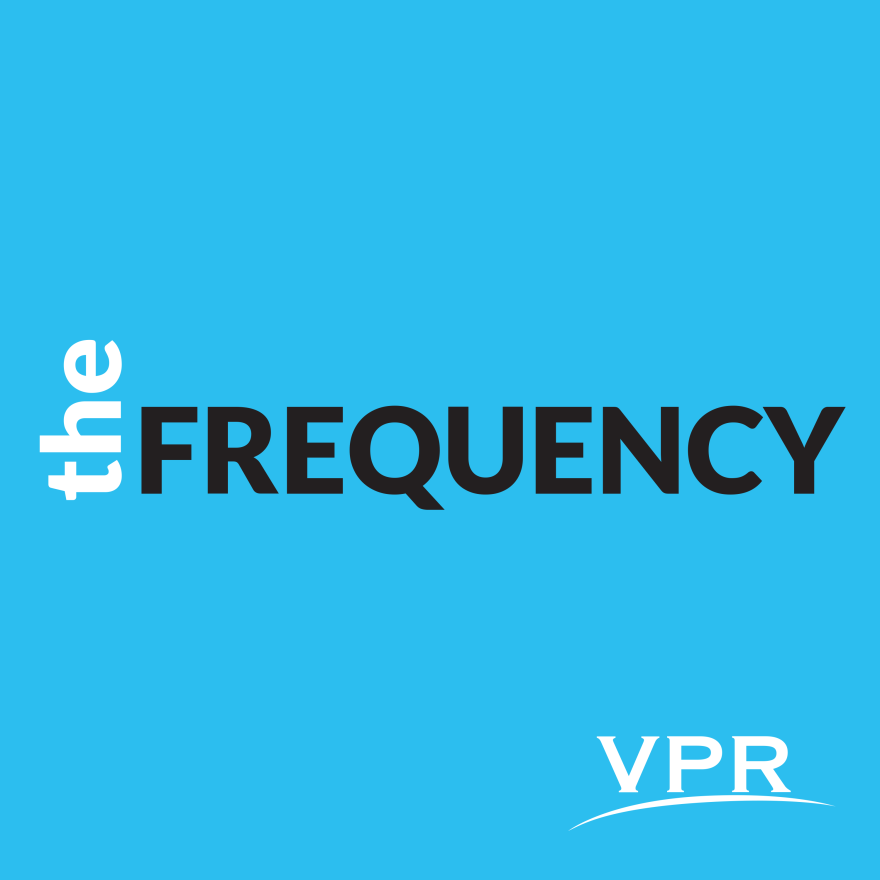 The Frequency is Vermont Public Radio's daily news podcast. Get up to speed on what's happening every day in Vermont in under 20 minutes.
Hosted by Henry Epp and Anna Van Dine, and available every weekday morning by 6:30 a.m.
Have questions, comments or tips? Send us a message or tweet us @TheFrequencyVPR.