Tight Budgets And Uncertain Futures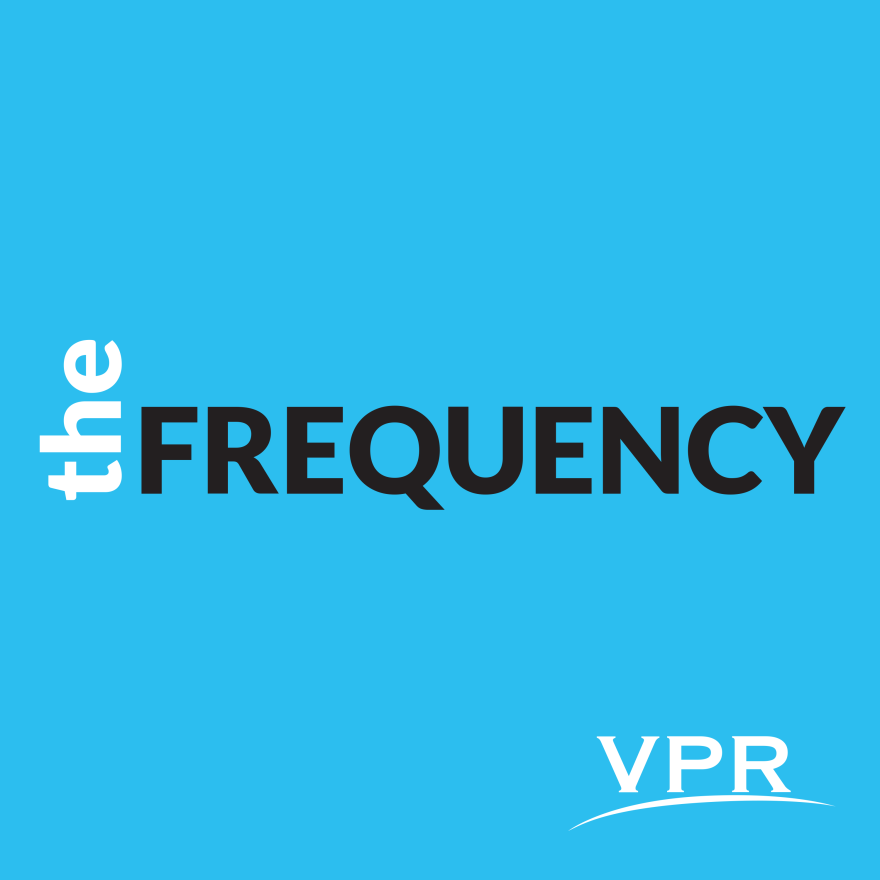 Many Vermont households face a near-impossible task of making ends meet in the pandemic economy. Plus, Governor Phil Scott says his administration should have ensured testing for the Vermont inmates in Mississippi, the death of a logger in Stockbridge, and some more bonus poll data.
Want the web version of one of the stories you heard? Scroll down!
Want to get The Frequency in your favorite podcast app? Subscribe here.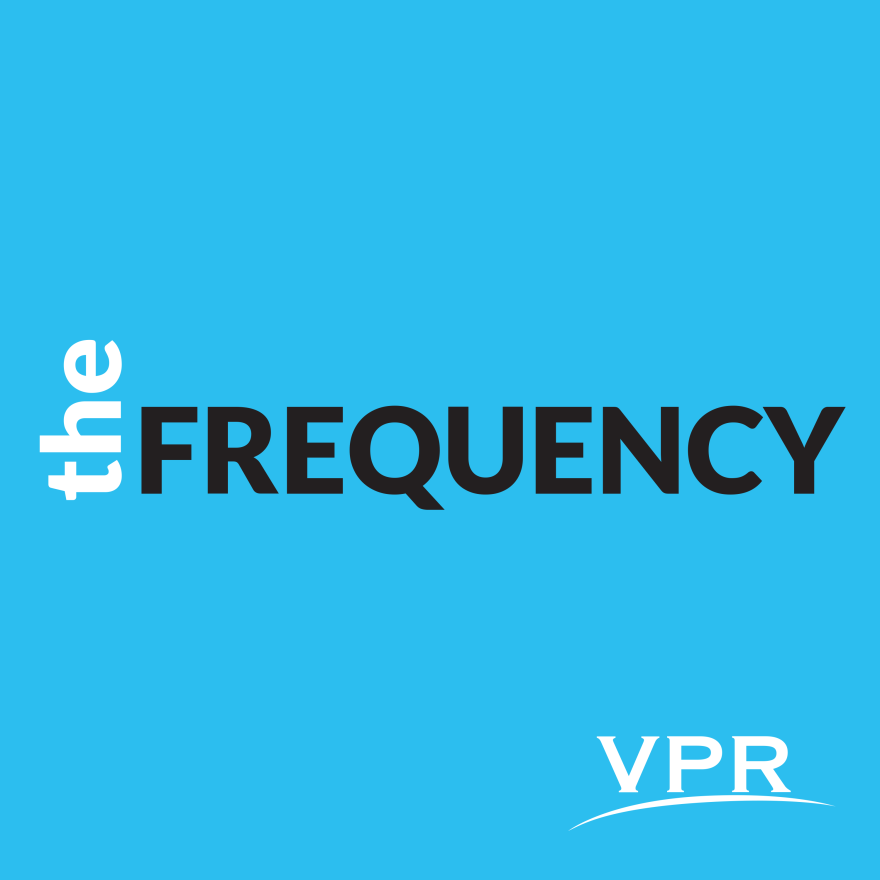 The Frequency is Vermont Public Radio's daily news podcast. Get up to speed on what's happening every day in Vermont in under 20 minutes.
Hosted by Henry Epp and Anna Van Dine, and available every weekday morning by 6:30 a.m.
Have questions, comments or tips? Send us a message or tweet us @TheFrequencyVPR.