Questions, And More Questions, About Reopening Schools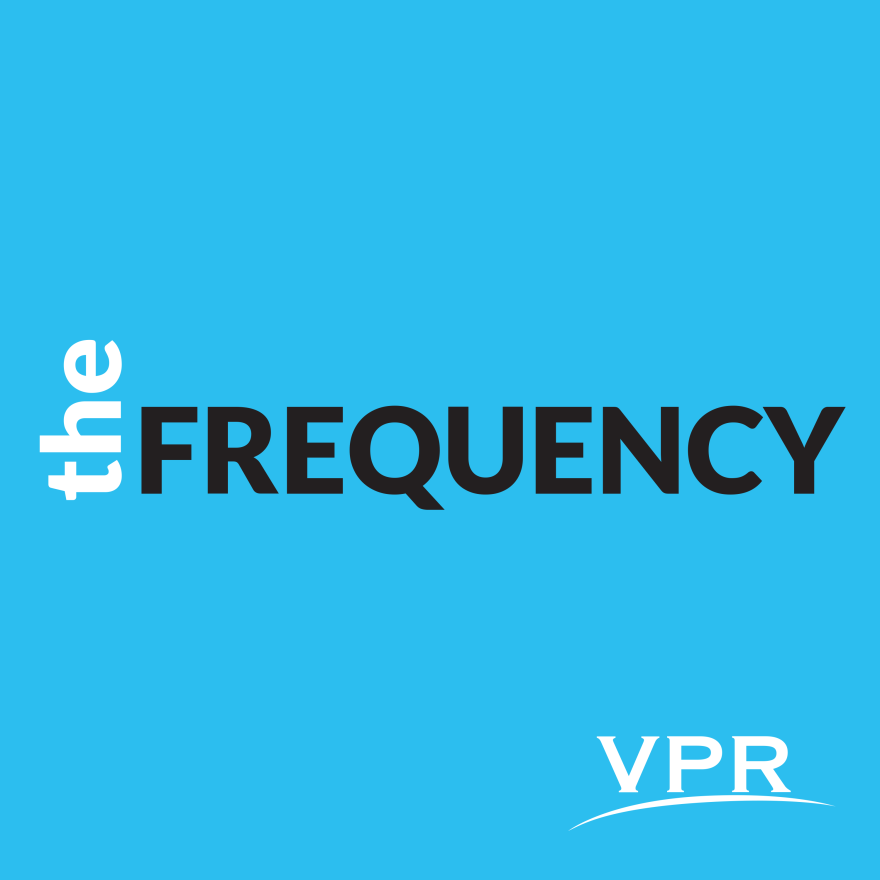 Vermonters are split over whether students should head back to the classroom this fall, according to the new VPR-Vermont PBS poll. Plus, a boost for Winooski schools, a high-profile guilty plea, and in-season vegetables.
Want the web version of one of the stories you heard? Scroll down!
Want to get The Frequency in your favorite podcast app? Subscribe here.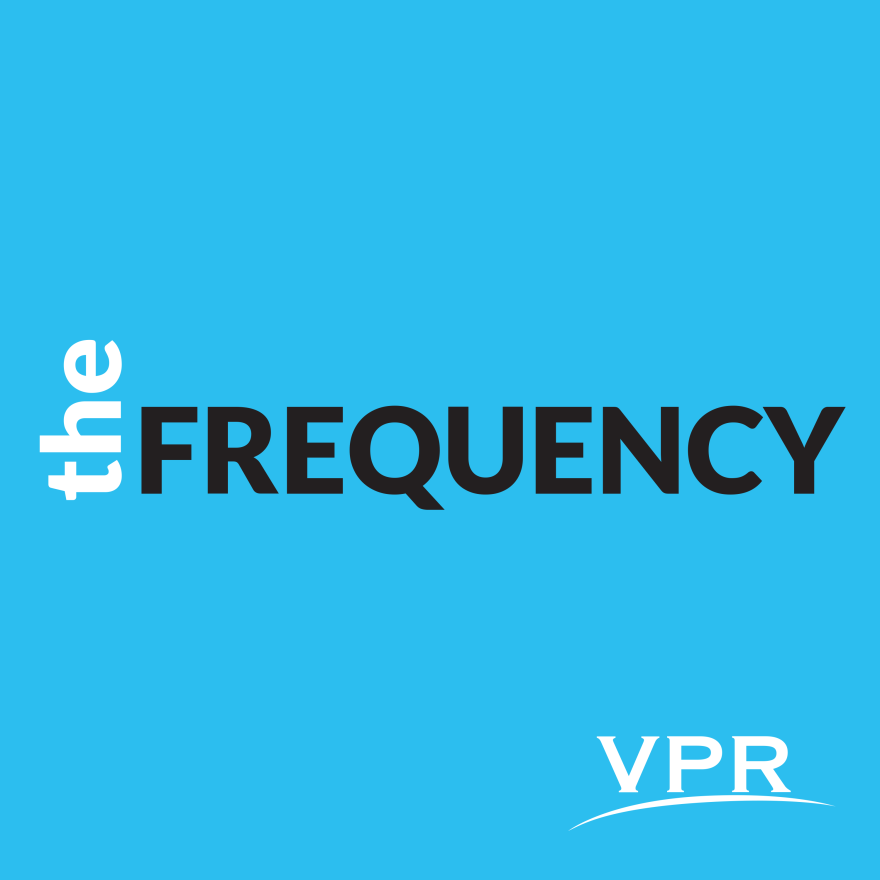 The Frequency is Vermont Public Radio's daily news podcast. Get up to speed on what's happening every day in Vermont in under 20 minutes.
Hosted by Henry Epp and Anna Van Dine, and available every weekday morning by 6:30 a.m.
Have questions, comments or tips? Send us a message or tweet us @TheFrequencyVPR.