Follow VPR's statehouse coverage, featuring Pete Hirschfeld and Bob Kinzel in our Statehouse Bureau in Montpelier.
COVID-19 Keeps Property Appraisers Guessing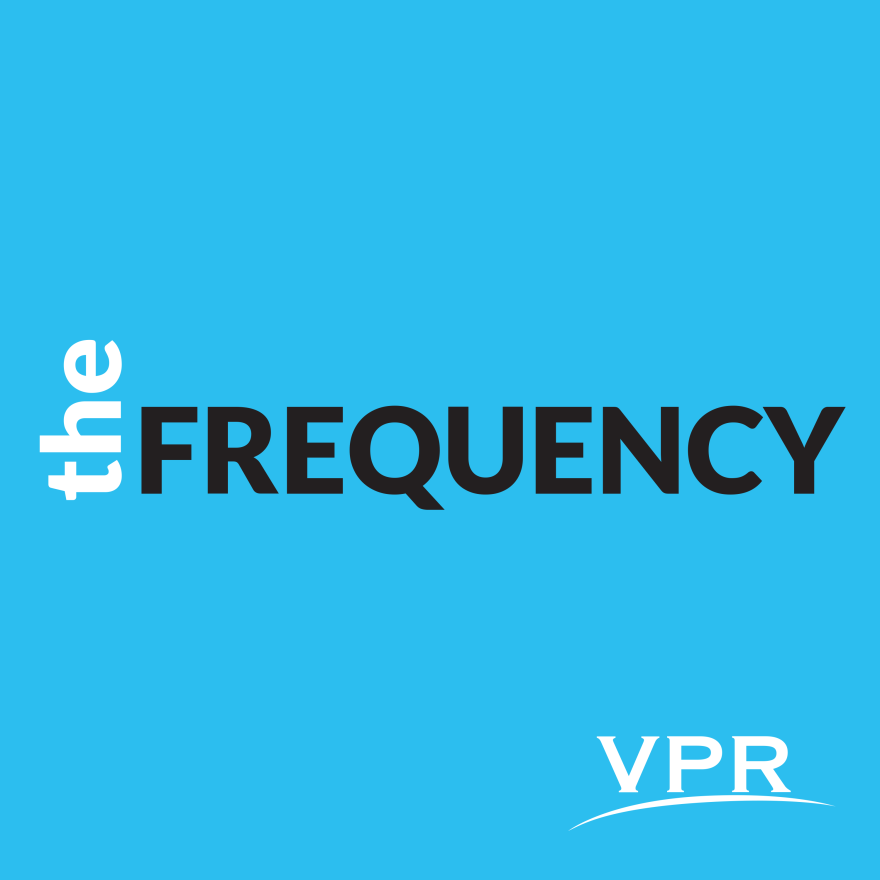 Property values determine taxes, but what happens when the town can't go inside homes for appraisals? Plus, dealing with the state's budget gap, merged school districts set to split, and Burlington plans to limit crowds in bars.
Want the web version of one of the stories you heard? Scroll down!
Want to get The Frequency in your favorite podcast app? Subscribe:
Get up to speed on what's happening every day in Vermont in under 20 minutes. Hosted by Henry Epp and Anna Van Dine, and available every weekday morning by 6:30 a.m.
Have questions, comments or tips? Send us a message or tweet us @TheFrequencyVPR.