VPR's coverage of arts and culture in the region.
Can Rural Arts Orgs Weather The Pandemic?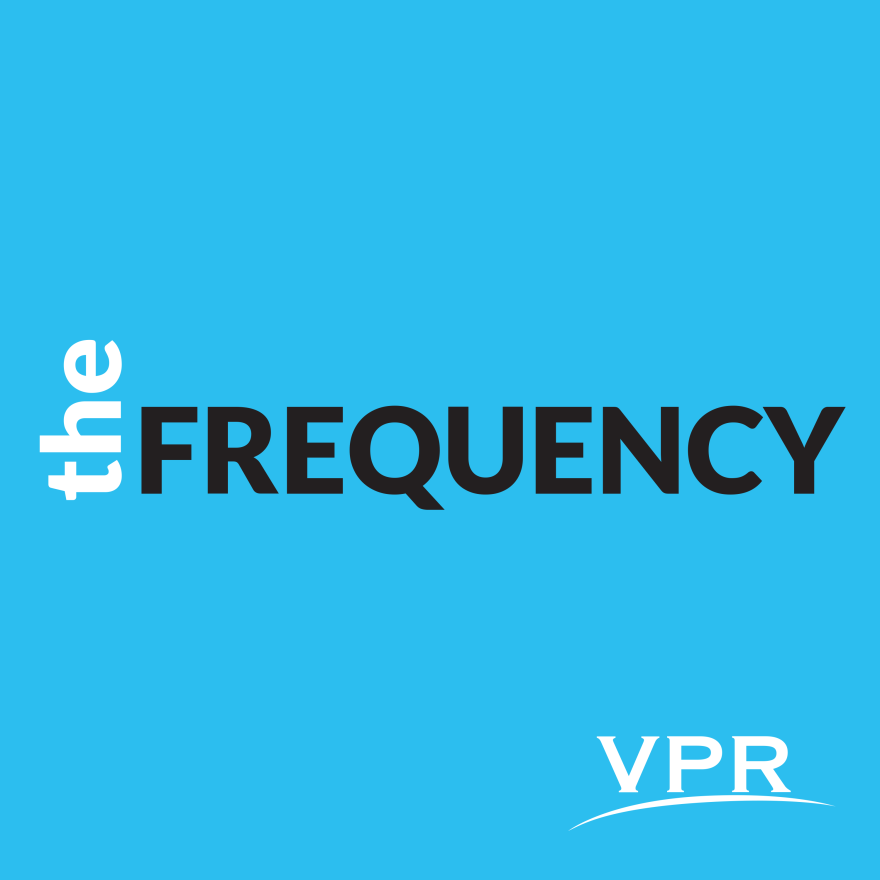 Arts organizations in the Northeast Kingdom on their financial struggle in the pandemic. Plus, plans for more childcare around the state, positive COVID-19 results at colleges, and a balanced state budget.
Want the web version of one of the stories you heard? Scroll down!
Want to get The Frequency in your favorite podcast app? Subscribe:
Get up to speed on what's happening every day in Vermont in under 20 minutes. Hosted by Henry Epp and Anna Van Dine, and available every weekday morning by 6:30 a.m.
Have questions, comments or tips? Send us a message or tweet us @TheFrequencyVPR.