VPR News is aggregating Town Meeting reports on social media: follow the timeline on Storify. Rundown of full coverage here.Share your updates and photos from your Town Meeting with the #TMDVT hashtag.News tips? Email news@vpr.net. Follow #VPRNews and our reporters on Twitter.
'That's How We're Running Town Meeting'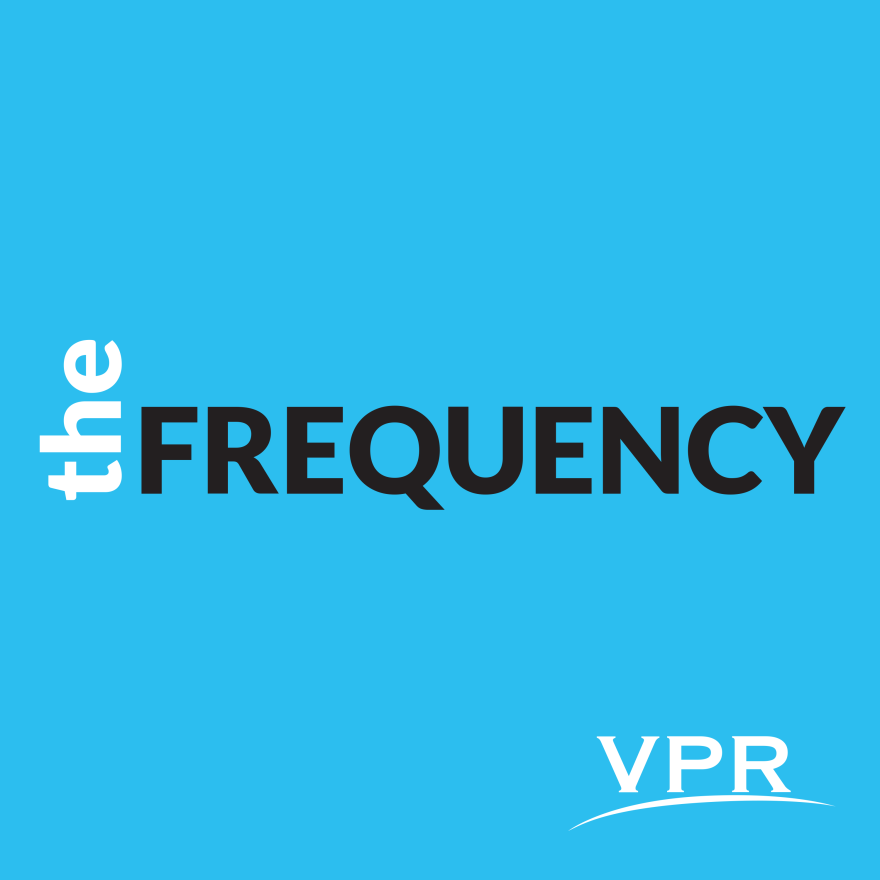 Plans for a pandemic Town Meeting Day. Plus, painting a portrait of Alexander Twilight, possible compensation for certain farming practices, a large conservation project, and COVID-19 numbers.
Want the web version of one of the stories you heard? Scroll down!
Want to get The Frequency in your favorite podcast app? Subscribe:
Get up to speed on what's happening every day in Vermont in under 20 minutes. Hosted by Henry Epp and Anna Van Dine, and available every weekday morning by 6:30 a.m.
Have questions, comments or tips? Send us a message or tweet us @TheFrequencyVPR.