Explore our latest coverage of environmental issues, climate change and more.
Tenacious Opponents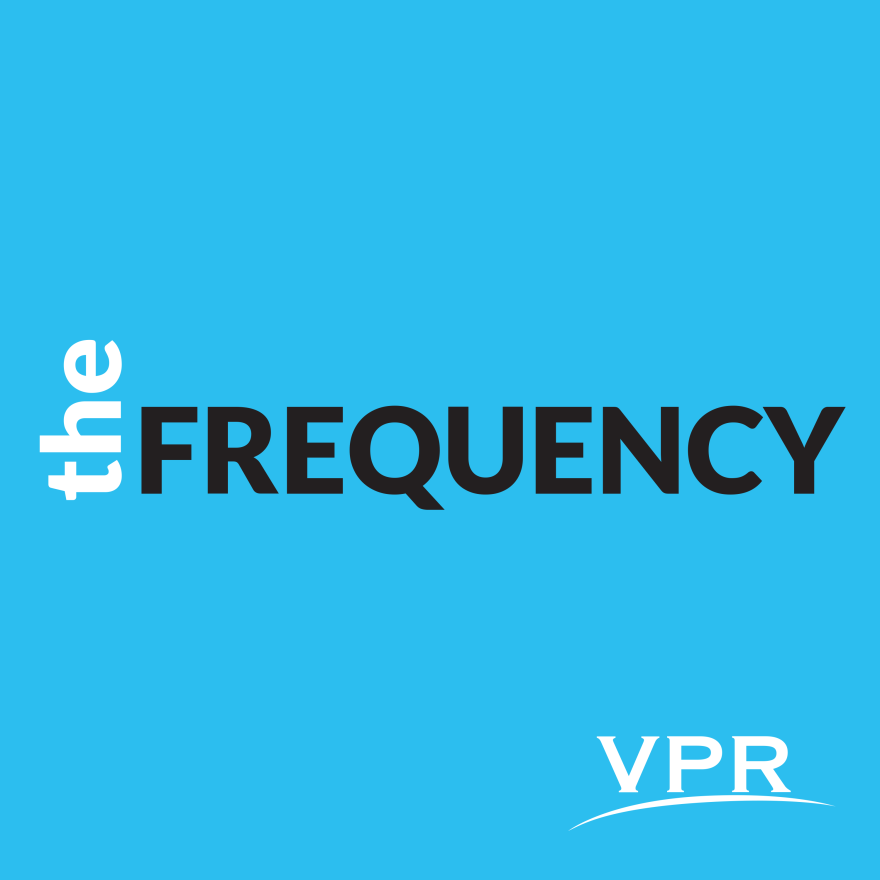 A lawyer and a retired teacher have been locked in a legal battle over a solar development for over half a decade. And we bid adieu to our colleague John Dillon.
Want the web version of one of the stories you heard? Scroll down!
Want to get The Frequency in your favorite podcast app? Subscribe:
Get up to speed on what's happening every day in Vermont in under 20 minutes. Hosted by Henry Epp and Anna Van Dine, and available every weekday morning by 6:30 a.m.
Have questions, comments or tips? Send us a message or tweet us @TheFrequencyVPR.