Closing The Vaccine Gap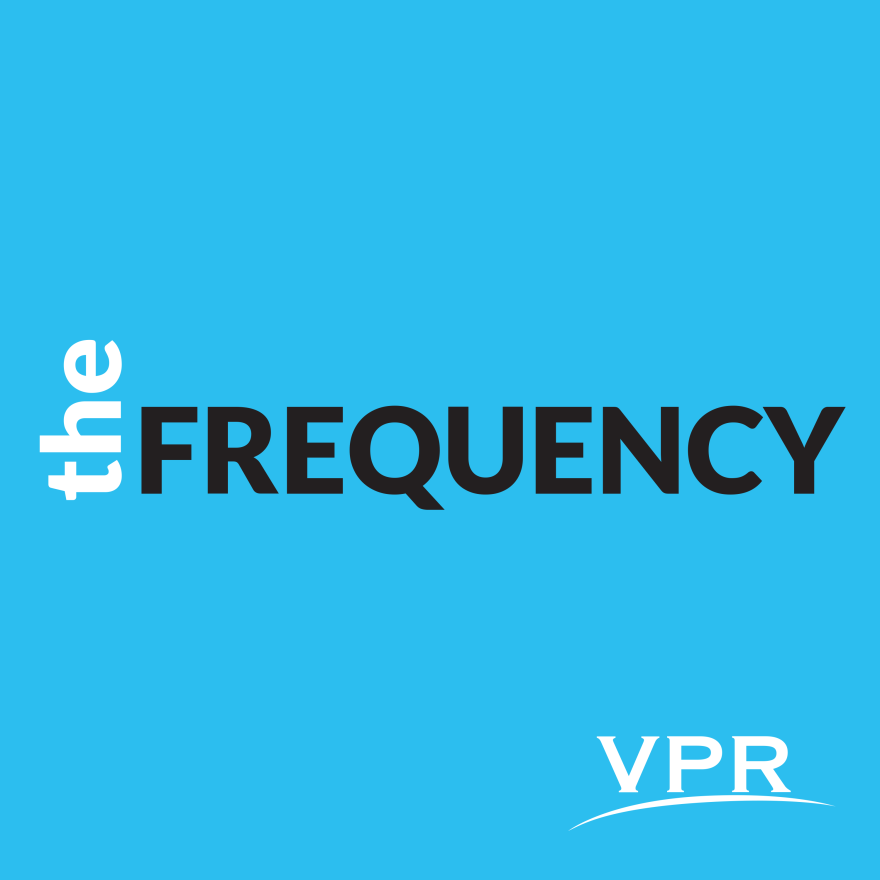 BIPOC vaccine clinics are bridging a gap in ways that could help mend a racist health care system. Plus, an investigation finds Bennington police discriminated against former legislator Kiah Morris on the basis of race.
Want the web version of one of the stories you heard? Scroll down!
Want to get The Frequency in your favorite podcast app? Subscribe:
Get up to speed on what's happening every day in Vermont in under 20 minutes. Hosted by Henry Epp and Anna Van Dine, and available every weekday morning by 6:30 a.m.
Have questions, comments or tips? Send us a message or tweet us @TheFrequencyVPR.