For information about listening to Vermont Public Radio, please go here.
Student Composer Showcase: Alumni Edition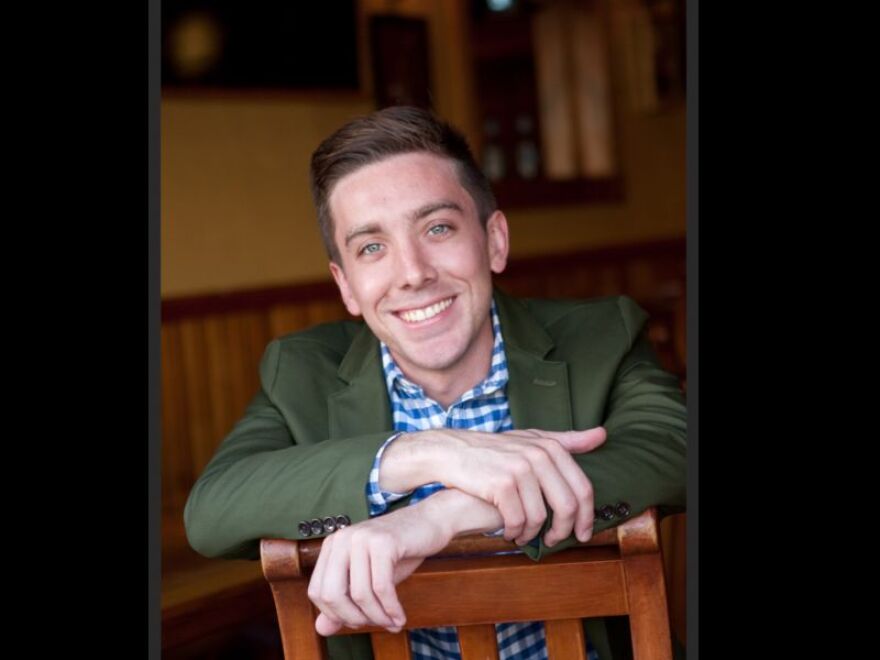 August's Student Composer Showcase is no longer a student, but one of Music-COMP's most accomplished alums. 28-year-old Matt Podd is a graduate of North Country Union High School, and in addition to being a successful composer and arranger in New York, he now mentors students working through the same program that helped him excel. We spoke with Matt about how he has developed as a musician over the years, and what he's up to now.
Broadcasts Monday 8/4 at 8:30 a.m.; Wednesday 8/6 at 12 noon; Friday 8/8 at 4 p.m.; Saturday 8/9 at 9 a.m.
VPR Classical's Student Composer Showcase is produced in partnership with Music-COMP's online mentoring program. Find out more at music-comp.org
Matt Podd's Three Episodes for Saxophone Quartet is performed by the Inner Loop Saxophone Quartet: Owen Broder, soprano saxophone; Ethan Helm, alto saxophone; Marc Abrate, tenor saxophone; Carl Stabnau, baritone saxophone.