VPR Poll: Lifelong Vermont Residents Less Supportive Of Refugee Resettlement
Those who have lived nearly exclusively in Vermont are less likely to support refugee resettlement in their community than those who have lived a significant part of their lives elsewhere.
The data is contained in new information from the VPR poll.
"It hadn't dawned on me (or anyone) that the percent of one's life spent in [Vermont] would have any relation to one's support for resettling refugees in one's community," says Castleton Polling Institute Director Richard Clark.
But over the weekend, Clark cross-tabulated information about poll respondents' ages and time lived in Vermont and discovered there is a relationship.
"From earlier research I've done, those who are newer to Vermont tend to be more Democratic and hold more liberal views. So I tested the idea by running some of the issue areas against the percent of life spent in Vermont," says Clark.
On most issues there was little difference, but Clark found that on questions about resettling refugees, the differences were significant.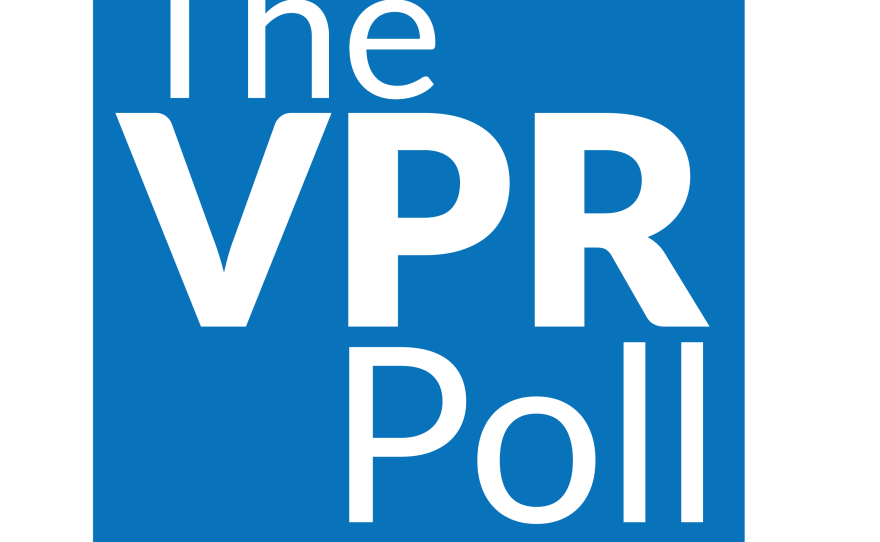 Of those who had lived more than 90 percent of their lives in Vermont, 45.2 percent said they would support refugees resettling in their community, while 35.3 percent were opposed and 18.6 percent said it depends or they weren't sure.
On the other hand, of those who have lived less than half their lives in Vermont, 72.1 percent support refugees coming to their community while 19.8 percent oppose it. Seven percent were unsure or said it depends.
Those who have lived 50 to 90 percent of their lives in Vermont responded in a similar way to those who have been in the state less than half their lives.
Clark says in most of the polling he's done, how much of their lives a person has lived in Vermont doesn't make much difference in their position on issues.
"It makes almost no difference until we get to the questions about welcoming racial diversity and welcoming refugees settling in the community," he says.
Interestingly, 75 percent of lifelong residents see their community as welcoming to diversity, compared to 62.9 percent of those who have spent most of their lives elsewhere.