00000179-c810-d4c2-a579-fdd2fe840003The 2018 Winter Olympics kick off Feb. 8 in Pyeongchang, South Korea, and over a dozen Olympians have ties to Vermont, with many more having trained or gone to school here.In fact, Vermont is tied for sixth among states sending the most Olympic athletes in Team USA this year (Colorado takes first, in case you were curious!)Meet The 2018 Vermont OlympiansTo help you keep track of local athletes as they compete in Pyeongchang, we've gathered their bios by team:Alpine Skiing | Biathlon | Bobsleigh & Luge | Cross-Country Skiing | Freestyle Skiing | Ice Hockey | Snowboard We'll be keeping track of the results every weekday morning on the Sports Report and on VPR's Facebook and Twitter accounts.Vermonter Mikaela Shiffrin at last year's Alpine Skiing World Championships. Her first event in Pyeongchang is scheduled for Monday, Feb. 12.
Luge And Bobsleigh Olympians To Watch In PyeongChang With Ties To Our Area
Two of the members of Team USA competing in Luge and Bobsleigh PyeongChang, South Korea, have ties to our region: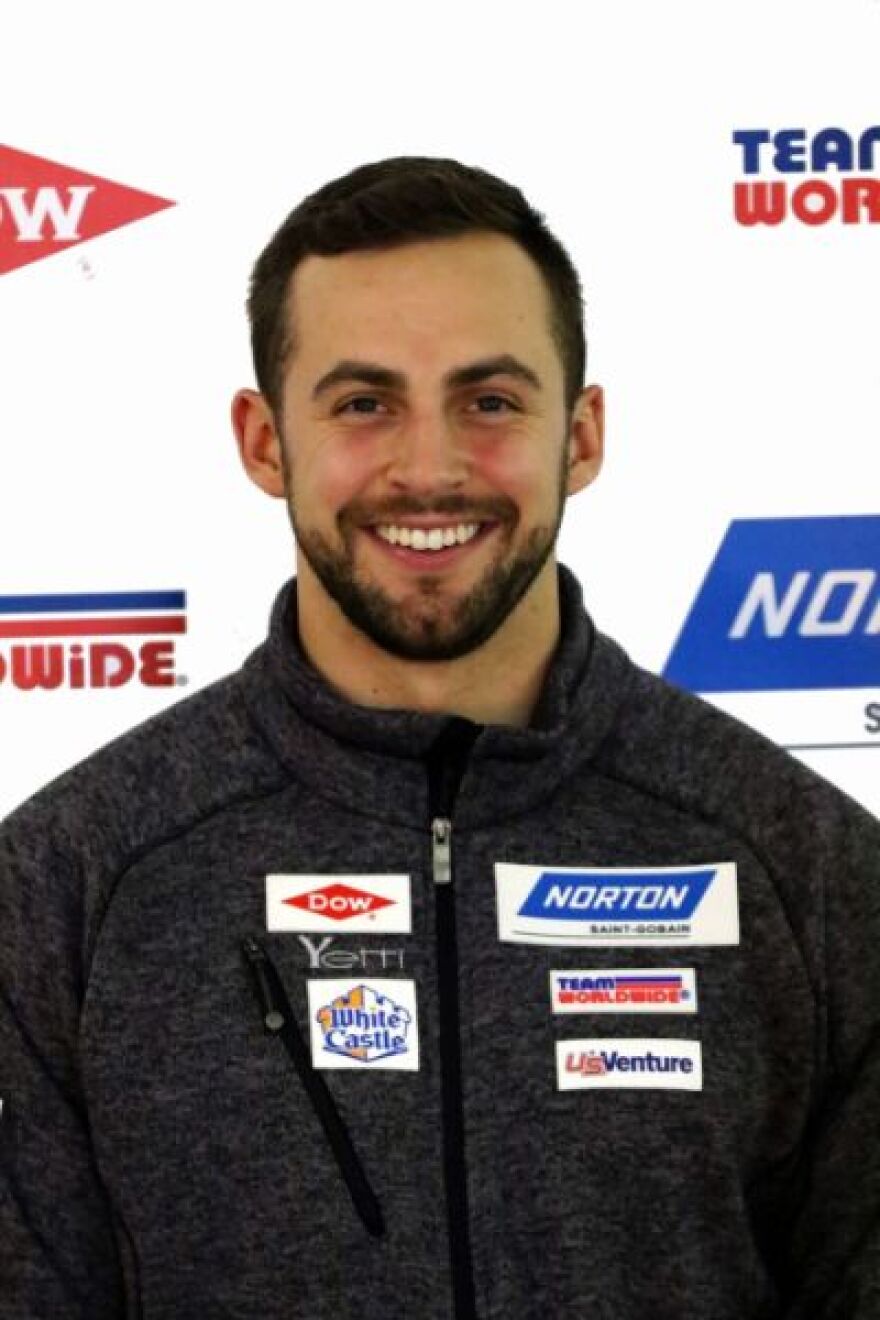 Home: Saranac Lake, New York
Age: 29
Olympic history: Sixth in team relay and 13th in singles in 2014 in Sochi; 13th in singles in 2010 in Vancouver
Career highlights: Tied best US finish in history by ranking third overall in 2015-16 World Cup final standings.
Won three World Cup events in 2015 and placed fourth in singles and sprint in 2016 World Championships.
Backstory: Attended the National Sports Academy in Lake Placid.
He's the athlete representative to the executive board of the Federation of International Luge.
Home: Whitehall, New York
Age: 23
Olympic history: First Olympics
Career highlights: 20th in 2015 World Championship Four-man; won gold and bronze in 2017-18 World Cup Two-man races in Lake Placid.
Backstory: Claims he has more health supplements than clothes in his closet. First competed in 2011-12 Youth Olympic Games qualifier.
Was a high-school quarterback who then trained in bobsled at the Lake Placid track. Was the first U.S. bobsledder to qualify for Pyeongchang as the top-ranked pilot in the four-man sled.
Explore More Olympics 2018 Coverage